Video | What's Included | Specs | Pictures | Related Info
Tourniquets are mission-essential items. With the ever-present danger of medical emergencies, having an effective way to stop massive extremity bleeding is critical. While simple and inexpensive, this Tourniquet Holder provides an accessible mounting solution that can change with your needs.

Whether it be on a plate carrier, chest rig, two-piece belt, or any other piece of kit, our Tourniquet Holder allows you to place a Tourniquet pretty much anywhere that Velcro is present.




OVERVIEW VIDEO
WHAT'S INCLUDED
---
One T.REX Tourniquet Holder
Does NOT include CAT Tourniquet. You can purchase a CAT
here
.
SPECS
---
Made with Mil-Spec materials. Berry Compliant.
Velcro fields (hook on the back and loop on the front) are 2″ x 4″.
Elastic loop is 2″ x 4″ (laid flat).
Made in the USA by Relyant Solutions.
PICTURES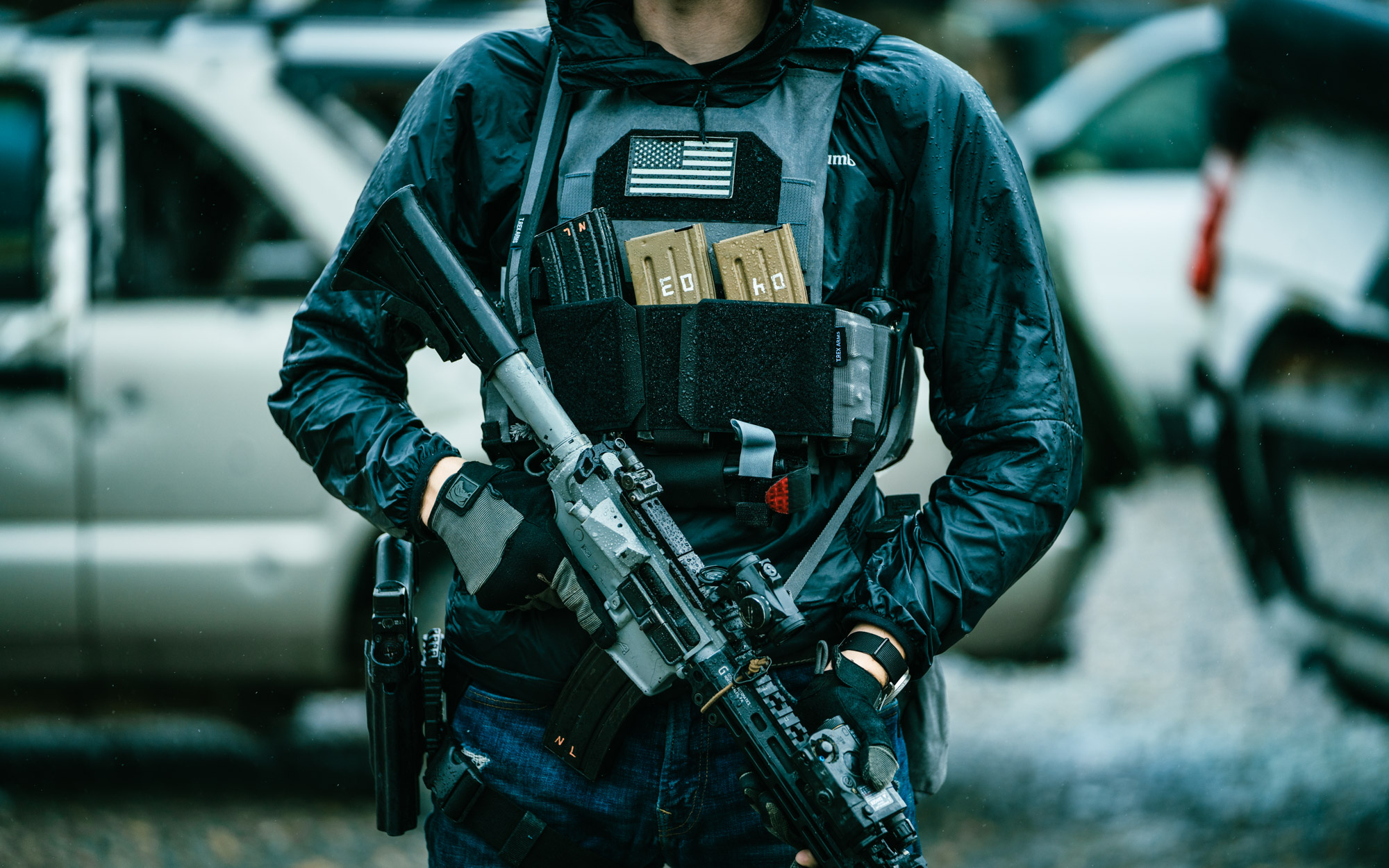 Are T.REX ARMS Nylon Products Covered Under Warranty? – Help – T.REX ARMS
Two-Piece Range Belt Setup – Video – T.REX ARMS
T.REX Tourniquet Holder Overview – Video – T.REX ARMS