T.REX Tourniquet Holder
Ships in 1-5 business days
Video | What's Included | Specs | Pictures | Related Info
Tourniquets are mission-essential items. With the ever-present danger of medical emergencies, having an effective way to stop massive extremity bleeding is critical. With this elastic tourniquet holder, you can place a tourniquet in accessible locations on your kit – on the side of a plate carrier front flap, underneath a chest rig, or attached under a competition belt. If it's got Velcro hook, you can deploy one of these carriers.

OVERVIEW VIDEO
WHAT'S INCLUDED
---
One T.REX Tourniquet Holder
Does NOT include CAT Tourniquet. You can purchase a CAT
here
.
SPECS
---
Made with Mil-Spec materials. Berry Compliant.
Velcro fields (hook on the back and loop on the front) are 2″ x 4″.
Elastic loop is 2.25″ x 4″ (laid flat).
Made in the USA by Relyant Solutions.
PICTURES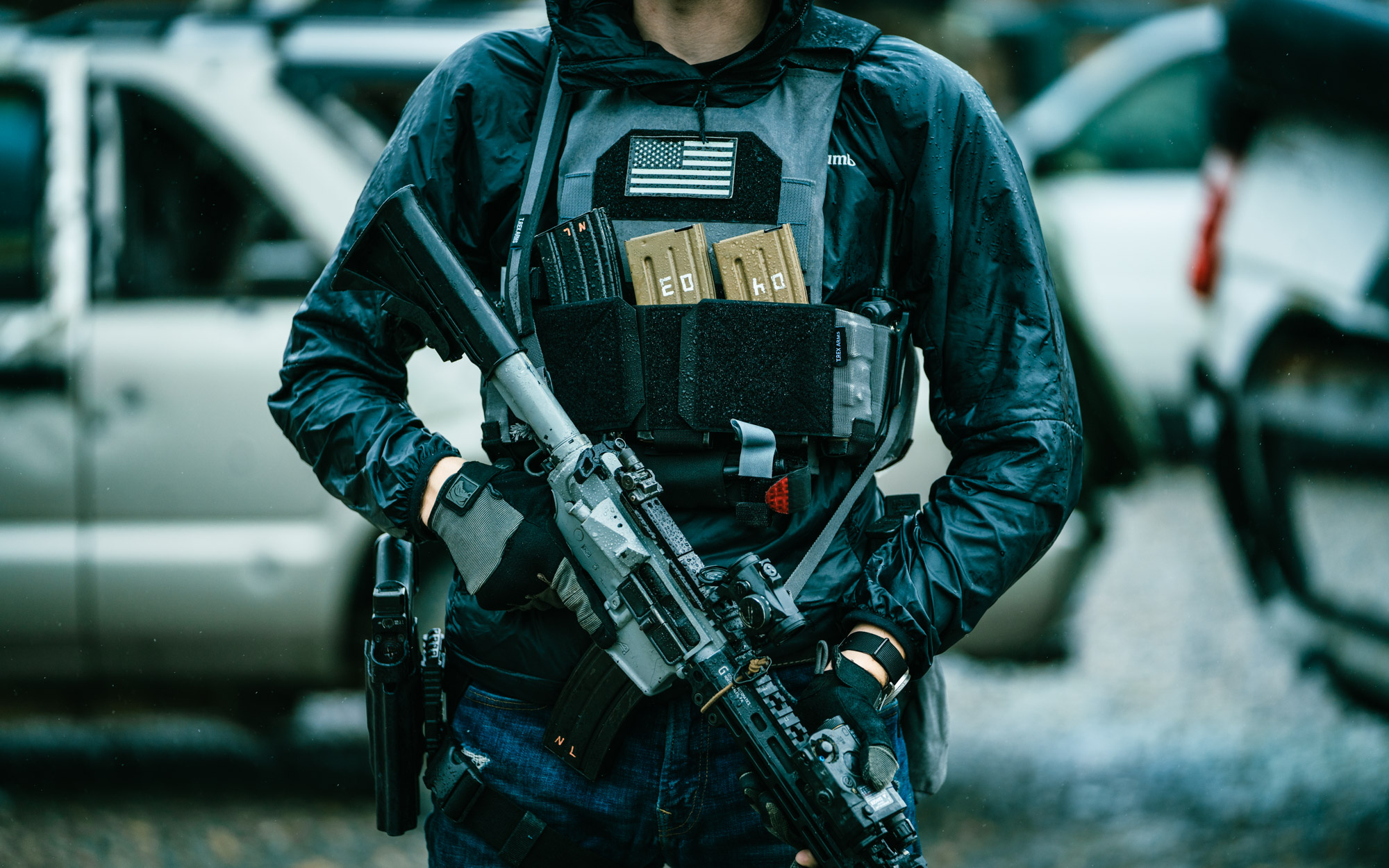 Are T.REX ARMS Nylon Products Covered Under Warranty? – Help – T.REX ARMS
Two-Piece Range Belt Setup – Video – T.REX ARMS
T.REX Tourniquet Holder Overview – Video – T.REX ARMS