OUR CORE VALUES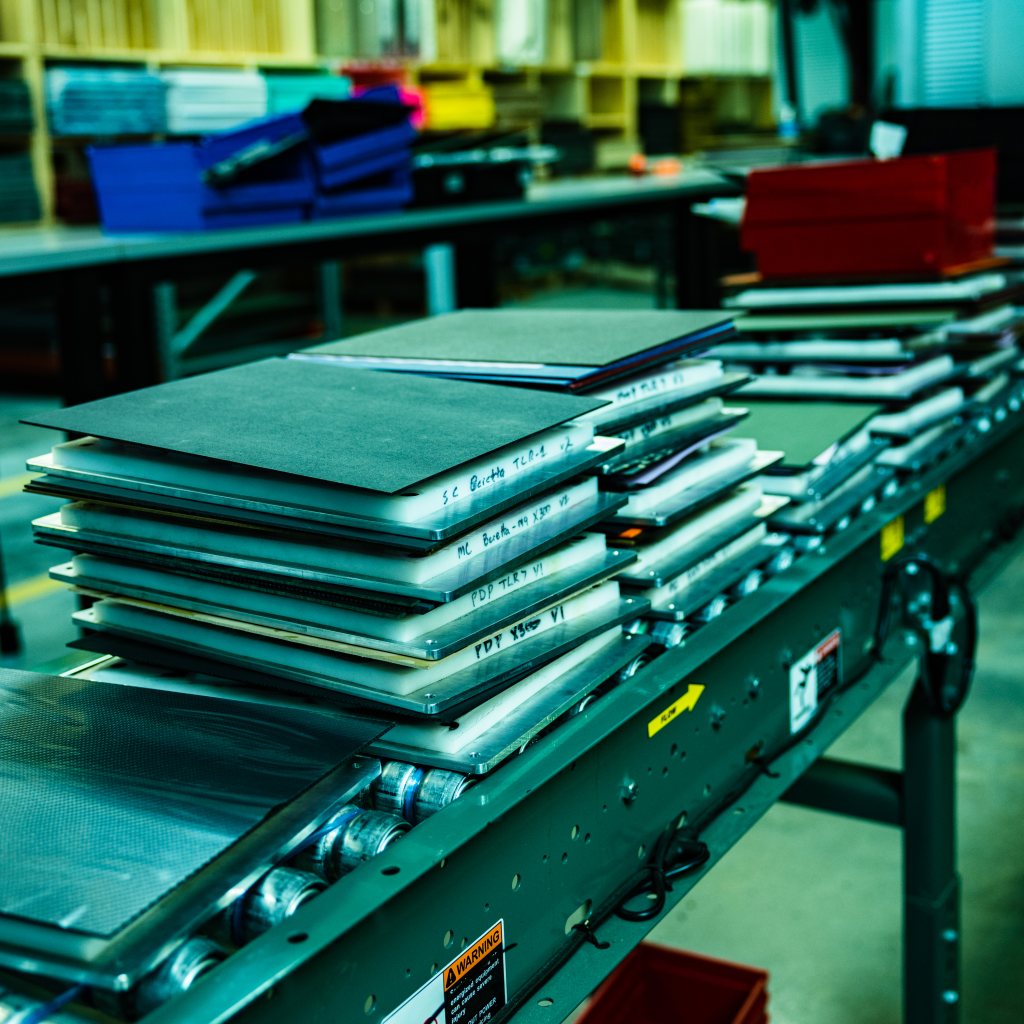 Truth
We think, act, speak, and make decisions in reality, no matter how uncomfortable or unpopular or boring. Truth allows us to educate, innovate, and relate to others with clarity and confidence. Ultimately, reality is defined by the God of the Bible.
Humility
Our strengths and successes are gifts from God and others, not things we take credit for. We are willing to be proved wrong, and are not dogmatic about subjective things, because truth is more important than self. We would rather win people than win arguments.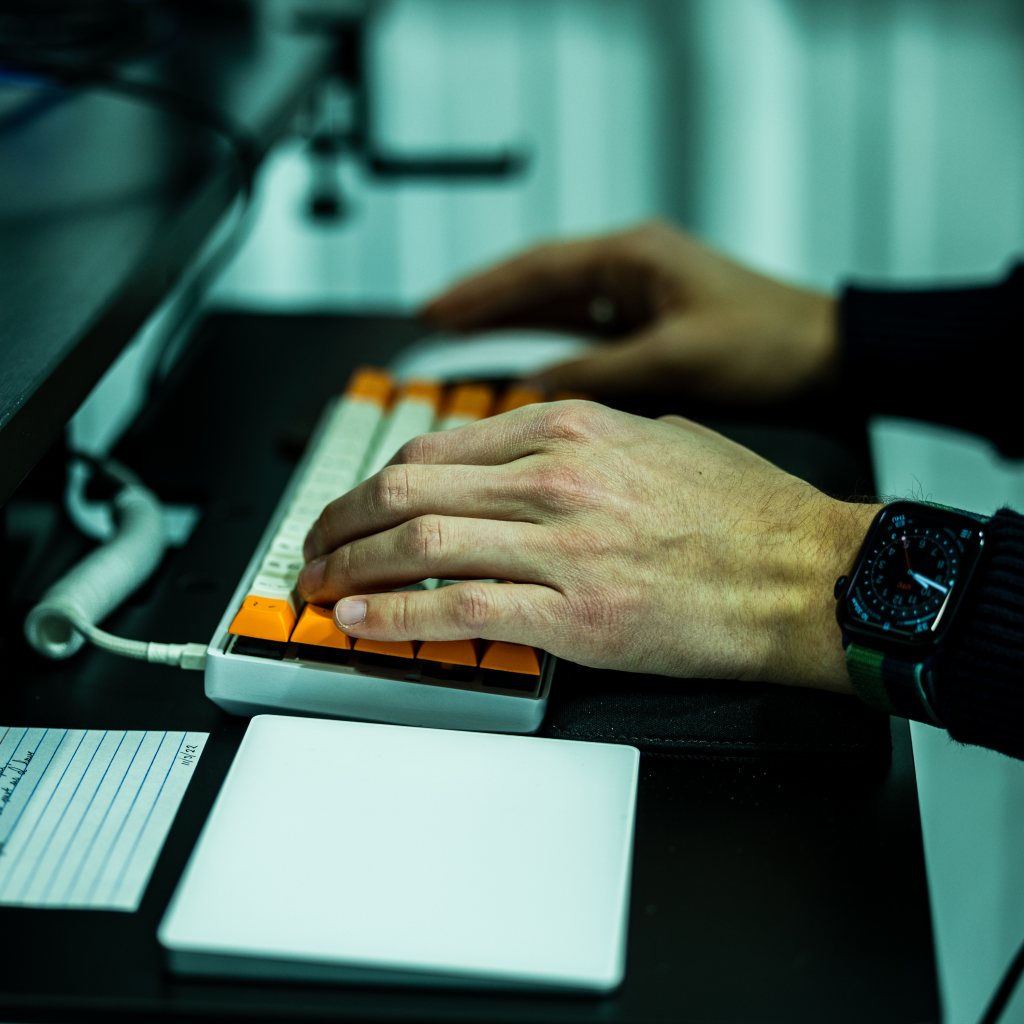 Service
We serve teammates, customers, suppliers, and followers as if serving the Lord. We focus on the mission, not the money, and believe that as we help people we will be provided for as well.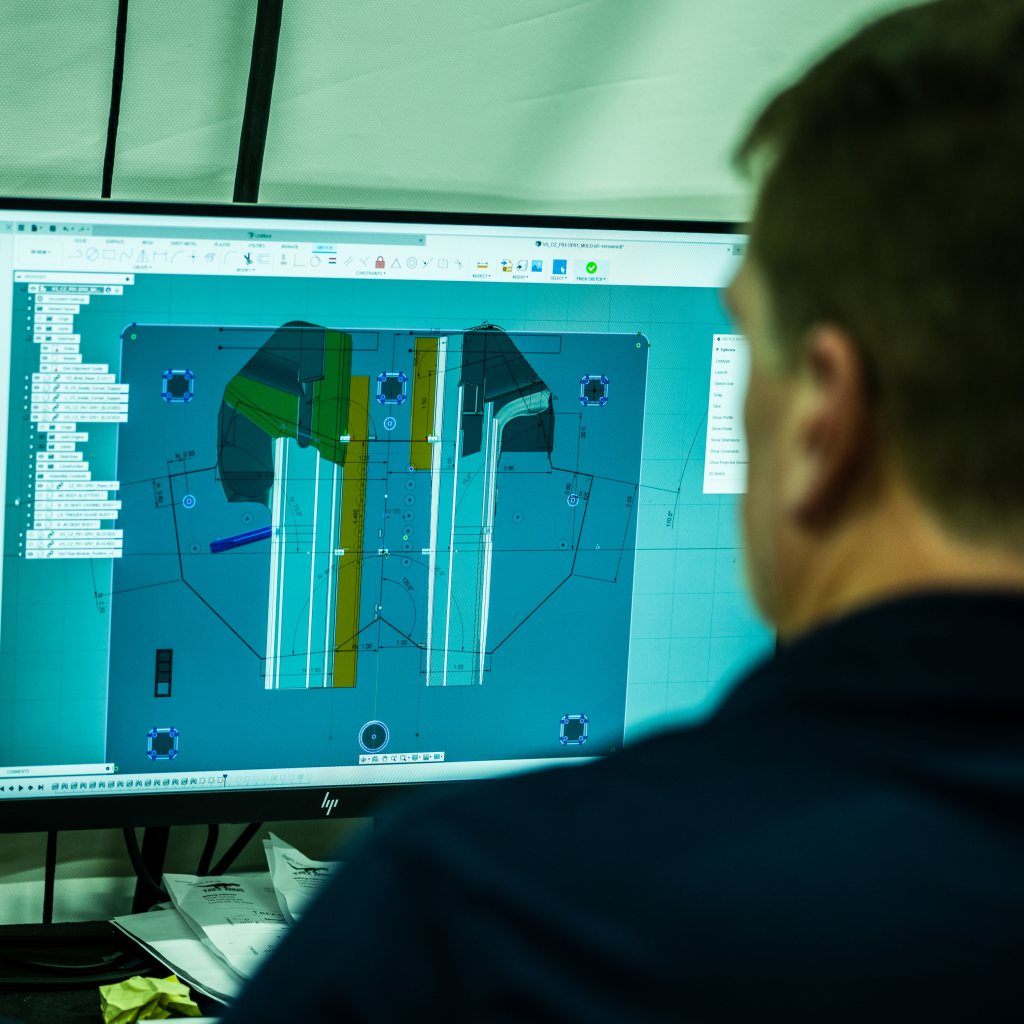 Excellence
We pursue our work with our best. We're grateful for what we've achieved, but we'll do it even better next time.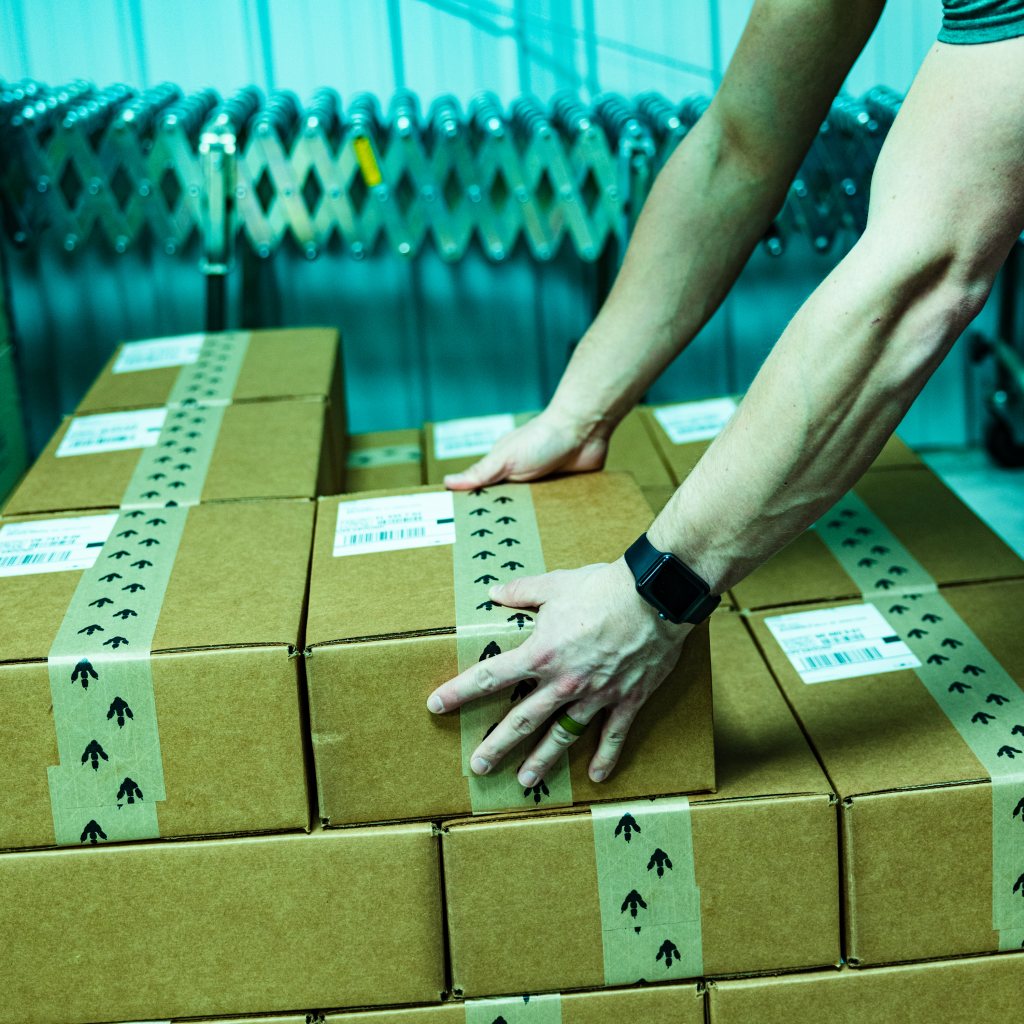 Human Life
Every human has dignity and value because we're made in God's image. Others' perspectives inform and enrich us. And each person has potential beyond what we can envision.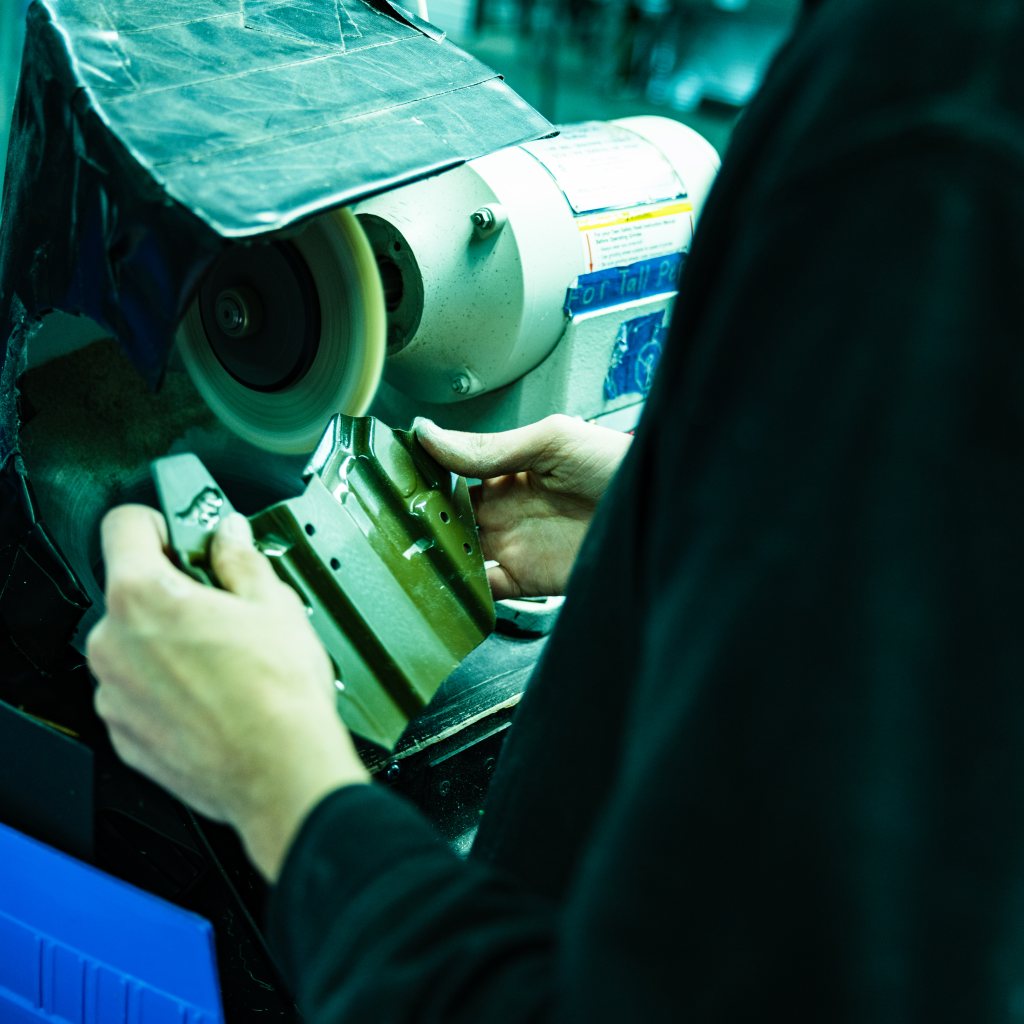 Force
We inspire, educate, and equip citizens because there are times when the only answer to predatory violence is proficiency in force. We don't love force; we love what it defends. We advocate for the God-given right enshrined in the 2nd Amendment because when civil government attempts a monopoly on force, everyone suffers and the weakest suffer most.