Video | What's Included | Specs | Pictures | FAQ | Restrictions | Related Info
When it comes to hearing protection, Sordins have been our default choice for years. They offer high-end quality and functionality at an affordable price point. Electronic hearing protection amplifies talking and environmental sounds while muffling decibels and dampening the sharp sounds of gunshots. The Sordin's sound reproduction is relatively natural-sounding, and they do a great job of protecting your hearing. You can expect 500-600 hours of battery life on two AAA batteries. If you forget to turn them off, they'll shut off automatically in four hours with no input. They also have a 3.5mm auxiliary input port for connecting external audio.
OVERVIEW VIDEO
WHAT'S INCLUDED
---
Sordin Supreme Pro-X electronic ear protection; two gel sealing rings; two AAA batteries; 3.5mm AUX cable
SPECS
---
FEATURES
Electronic hearing protection protects you from hazardous noise while surrounding sound is detected by microphones and reproduced inside the cups. Weak ambient sounds, such as talking or instructions, are amplified without chopping or cutting out.
Excellent audio reproduction with perfect directional sensitivity.
Four different audio profiles (Hunting, Focus, Shooting, and Comms).
Easy-to-use push buttons to control the electronic functions.
Audio auxiliary port (AUX) for connecting an external audio source, such as a communication radio (3.5-mm mono cable is included).
Comfortable compact cup design uses Gel-based or PVC foam sealing rings.
Efficient attenuation even when wearing glasses.
The lower part of the cups is beveled to aid shooting.
Up to 600 hours of use with two standard AAA batteries.
Auto shut-off after 4 hours.
Low battery warning when 40 hours remain.
Durability and longevity originally developed for military use.
Electronics are moisture, shock, and vibration-proof.
IP67 rating. These are dust-tight and waterproof at 1m immersion for 30 minutes.
Maximum 82dB limit.
5-year manufacturer's warranty.
Made in Sweden.
View the Quick Guide HERE, User Manual HERE, and Product Brochure HERE.
PICTURES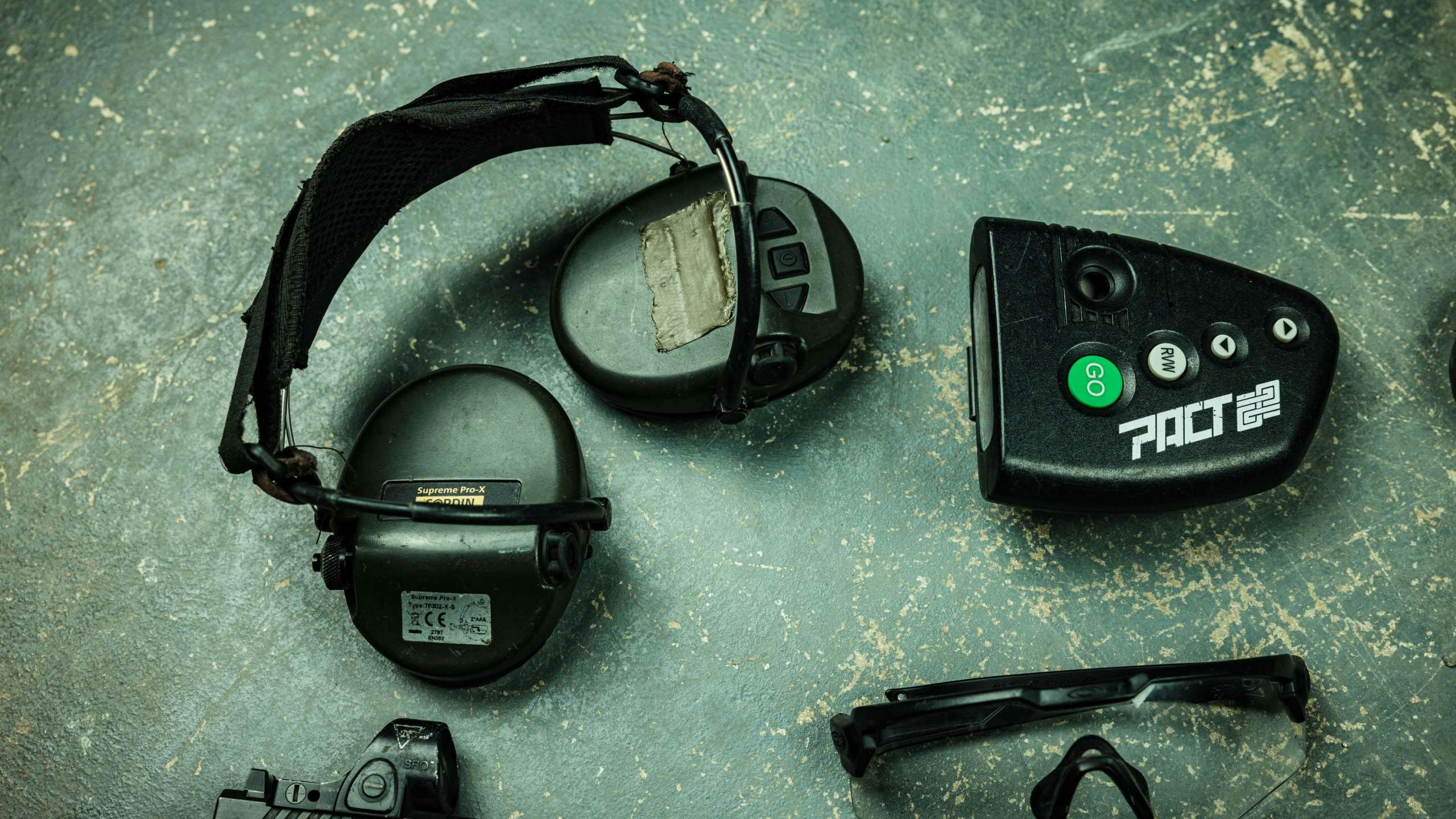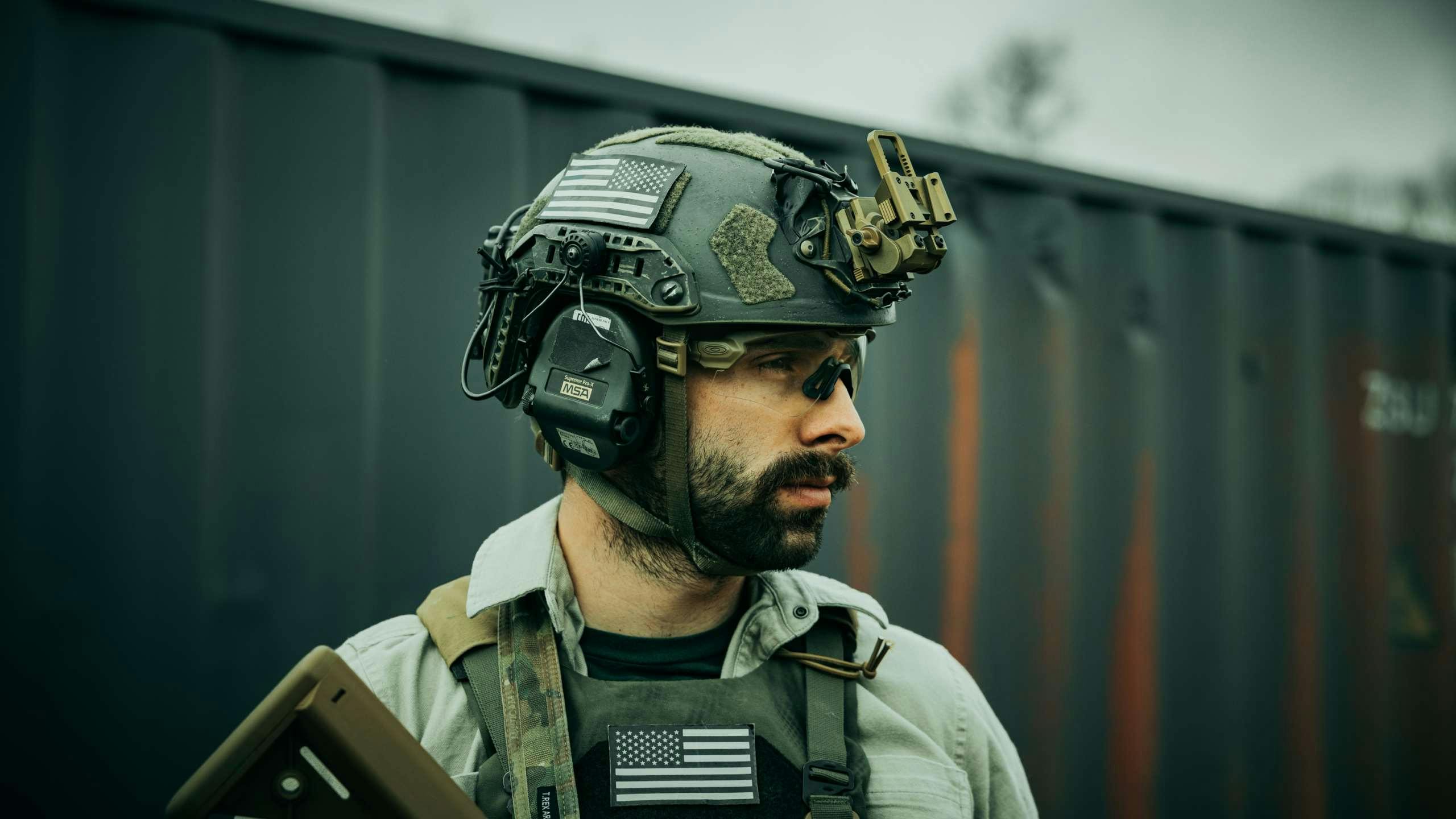 FAQ
Headband or Neckband?
This one is pretty simple; It comes down to what you prefer. The Headband model tends to be more comfortable and familiar for most people, while the Neckband can fit better under helmets.
What Ear Protection Should I Get? – Help – Article – T.REX ARMS
Everything You're NOT Supposed to Know About Suppressors – Video – T.REX ARMS