What's Included | Specs | Pictures | Related Info
The Ironside Carrier Connector comes with every Ironside Carrier, but if you'd like to pick up an extra one, here you go. This accessory is used to link Ironside Carriers to one another which allows you to create a carry configuration that best suits your needs. Want to link two pistol mag carriers? A pistol and rifle mag? A pistol mag, rifle mag, and tourniquet? All doable with the Carrier Connector.
WHAT'S INCLUDED
---
One Ironside Carrier Connector
SPECS
---
View the Ironside Hardware Diagram HERE.
1″ hole spacing
Total dimensions: 1.5″ x 1.5″
Material: Acetal plastic
Made in the USA
Ironside Carriers
PICTURES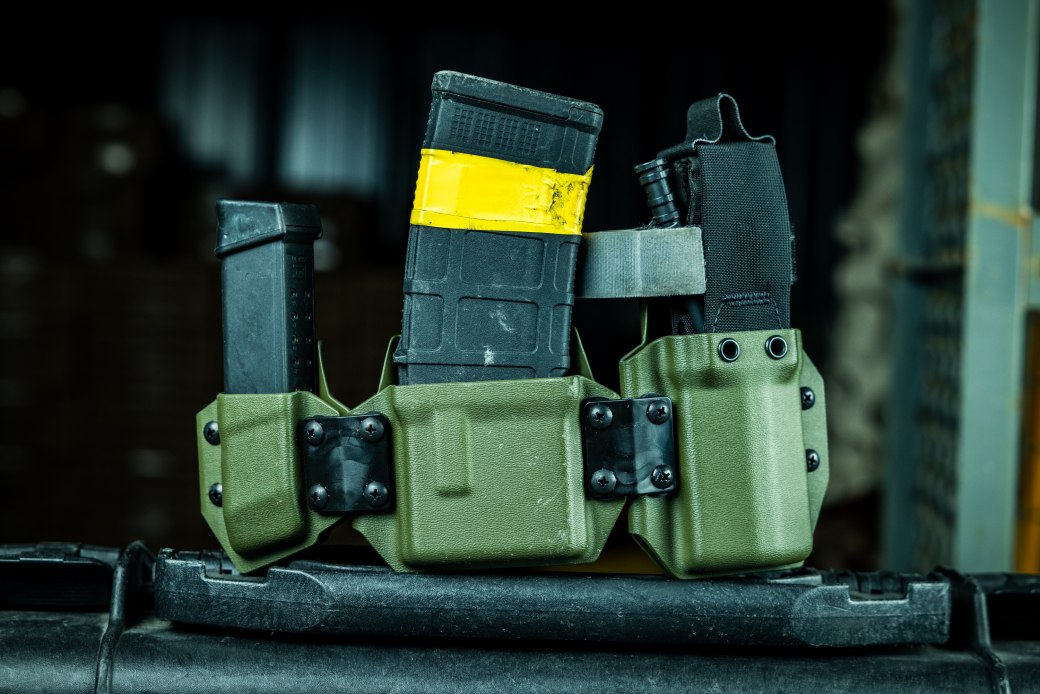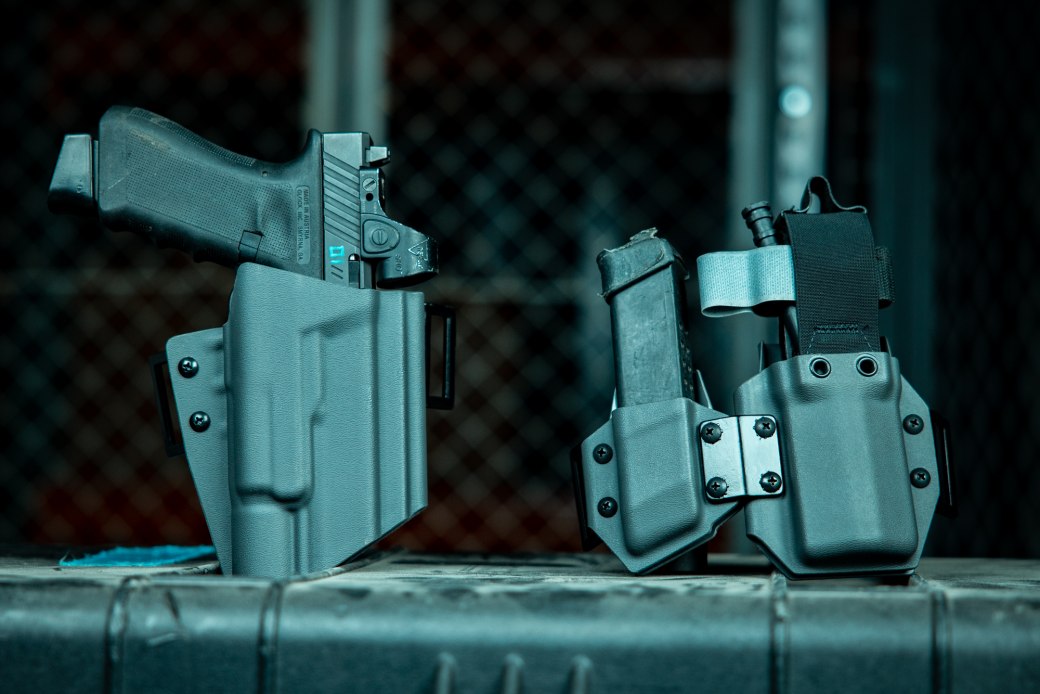 Ironside Pistol Mag Carrier Overview – Video – T.REX ARMS
Ironside Tourniquet Carrier Overview – Video – T.REX ARMS
Ironside Rifle Mag Carrier Overview – Video – T.REX ARMS
Ironside Handcuff Carrier Overview – Video – T.REX ARMS