Aimpoint PRO Red Dot Sight
ITAR
This product is regulated by ITAR. It can only be shipped in the USA.
Video | What's Included | Specs | Pictures | Related Info
The Aimpoint PRO is our go-to lower-cost optic. It accomplishes all the major tasks of the top-tier Aimpoint T-2 but in a less compact way, which is where the price difference really comes from. It's durable, reliable, has an extremely long battery life, and is easy to turn on and off and adjust brightness.
It comes with flip-up lens covers, retainer straps for the adjustment caps, and a Picatinny rail mount. This is one of those optics that is good to go right out of the box and will perform well even in the face of abuse.
OVERVIEW VIDEO
WHAT'S INCLUDED
---
One Aimpoint Patrol Rifle Optic (PRO™) Red Dot Reflex Sight with QRP2 Mount & Spacer; Flip-Up lens covers; DL1/3N battery; Allen key.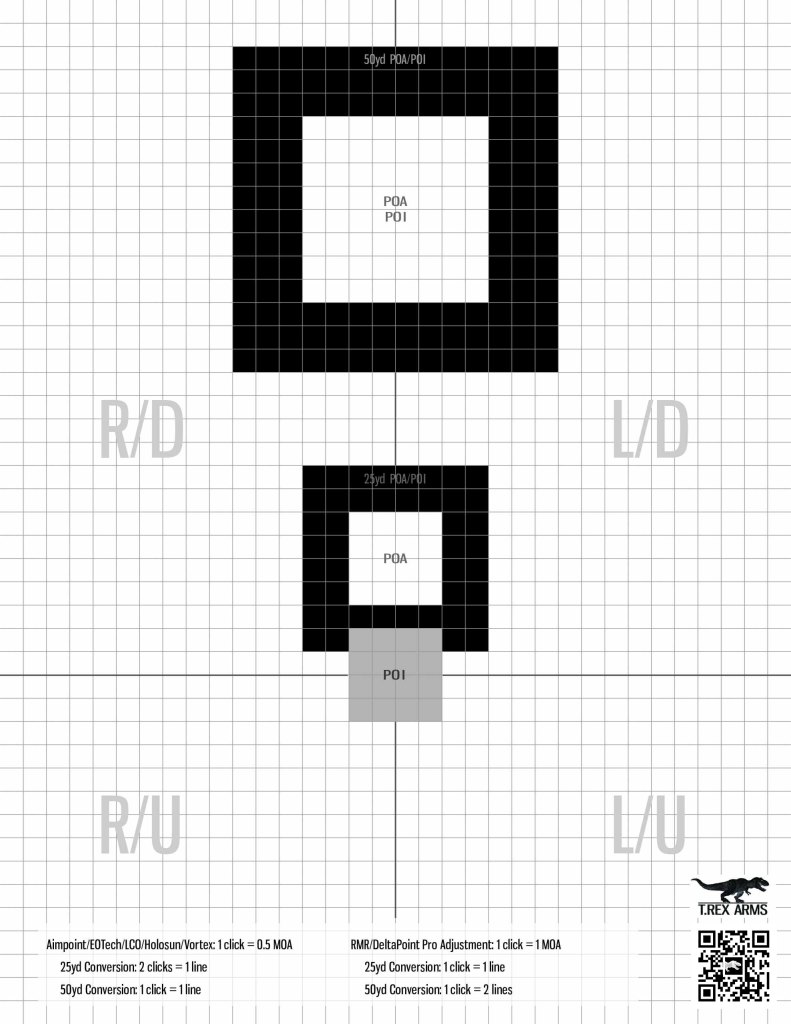 SPECS
---
Feature list:
– Battery life: 30,000 hours (over 3 years) of constant operation with one battery on setting 7
– QRP2 Mount and spacer – Integral Picatinny-style base allows easy attachment to any rail by snap/twisting knob three times
– Flip-up lens covers – front is solid, and rear is transparent – allowing the user to shoot with both eyes open and lens caps closed in an emergency situation
– Front lens opening is threaded for addition of killFlash® anti-reflective device (ARD)
– Retainer straps for adjustment caps
– Hard anodized non-reflective surface
– 10 brightness settings: 4 night vision compatible settings and 6 daylight settings
– 1X (non-magnifying) operationally parallax free optic
– Submersible to 150 feet (45 meters)
– Temperature span -49°F to +160°F
View the User Manual HERE and the Product Sheet Technical Specifications HERE.
Optical Magnification
1X
Aiming Dot Size
2 MOA
Dot Intensity
Visible against a background luminance of 0.1 to 55,000 1x
Dot Color
Peak Wavelength 655 ± 15 nm
NVD Compatible
Yes
Optical Coating
Anti-reflex, all surfaces and multi-layer. NVD-Compatible 1, 2, 3.
Clear Aperture
0.9 in. (23 mm)
Eye Relief
Unlimited
Battery Type
3V lithium battery, type 2L76 or DL1/3N
Battery life – Day Time Use
30, 000 h continuous (pos. 7 of 10)
Power Intensity
4 NVD and 6 Daylight, of which 1 extra bright
Sight Size (L × W × H)
4.7 in x 1.9 in x 1.9 in
120 mm x 48 mm x 48 mm
Configuration Size (L × W × H)
5.2 in x 2.8 in x 3.2 in
131 mm x 72 mm x 81 mm
Sight Weight
7.8 oz (220 g)
Configuration Weight
11.6 oz (330 g)
PICTURES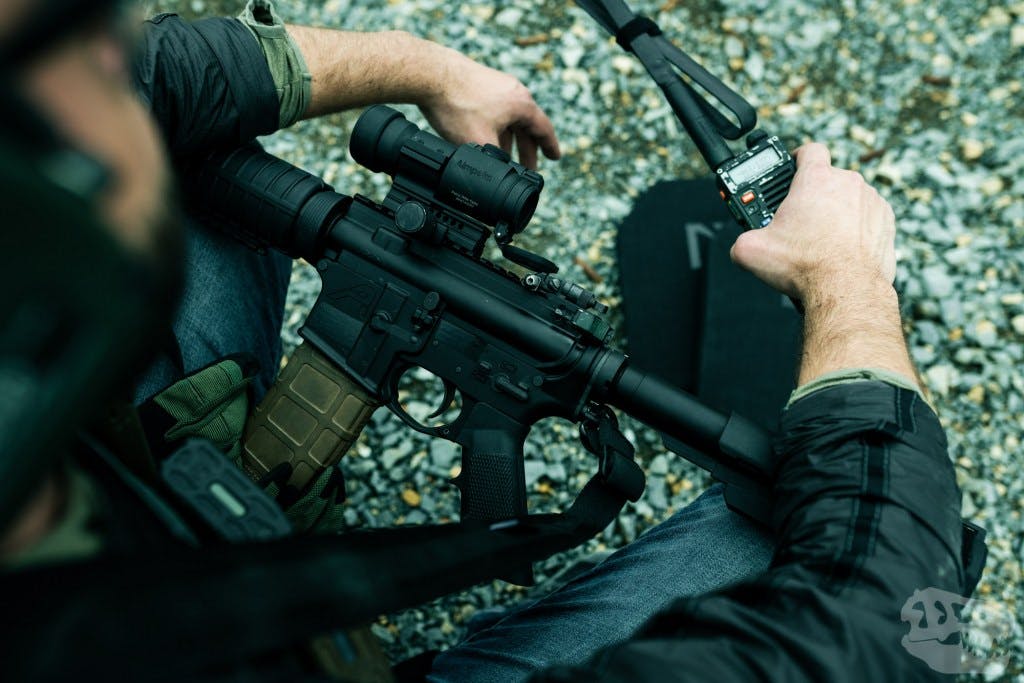 How to Zero in 2 Minutes – T.REX ARMS
What optic height should I go with? – Help – T.REX ARMS
Our Most Recommended Rifle Upgrades – Help – T.REX ARMS