Video | What's Included | Specs | Pictures | Restrictions | Related Info
The TANGO6T is becoming one of our favorite first focal plane low-power variable optics among the countless options available these days. There will always be some trade-offs with LPVOs, but the TANGO6T's horseshoe reticle manages to balance short and mid-range engagements very well. The TANGO6T has incredibly clear glass, a locking illumination turret, and checkered surfacing that provides exceptional grip in any environment.
Unfortunately, this DVO is a contract overrun that won't be around forever. The DVO comes with lay-flat scope caps, an anti-reflection device (ARD) and is pre-installed in SIG's 1.54″ ALPHA4 mount.
OVERVIEW VIDEO
WHAT'S INCLUDED
---
SIG SAUER TANGO6T; SIG 1.54″ ALPHA4 Mount; killflash anti-reflection device (ARD); scope caps; throw lever; SIG lenspen; Energizer CR2032; hex key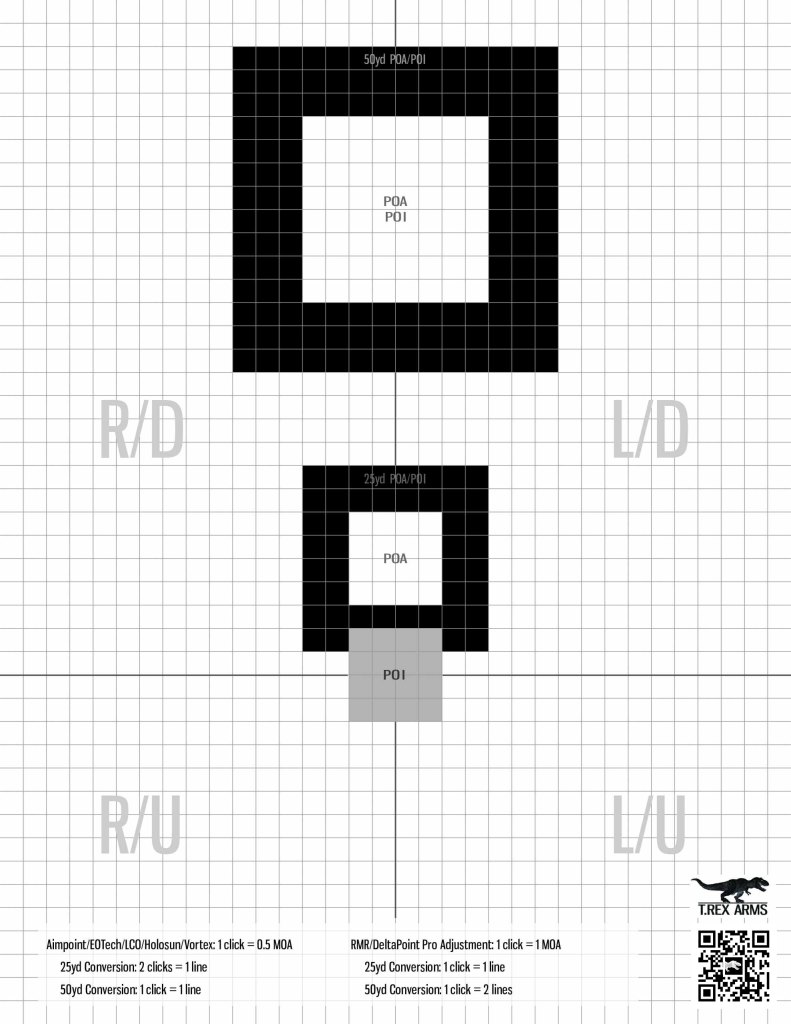 SPECS
---
FEATURES
Extra-low dispersion and high transmittance glass provides ultra-high resolution, extreme clarity, and industry-leading light transmission.
Ultra-wide broadband, anti-reflection lens coatings reduce surface reflections across the entire visible spectrum.
Proprietary Mil-Spec oleophobic coating sheds water, oil, and gunk to ensure a clean sight image at all times.
The abrasion-resistant lens coating's extreme durability ensures the lenses will stay sharp, bright, and clear.
Deflection armor trapezoidal surfacing breaks up the shape and visibility of the optic.
Electronically illuminated glass-etched reticle with 9 daylight levels of illumination provides a bright, defined aiming point for precision shot placement in any condition. Features 2 night vision settings and a locking illumination dial.

Waterproof and fog-proof performance; IPX-8 rated for complete and continuous immersion at 20 meters.

Laser engraved mounting line for aligning the riflescope to scope rings.
Comes with the ALPHA4 Mount factory-installed. Previously unavailable on the commercial market, the ALPHA4 cantilever mount has been widely fielded by the US DoD.
Includes magnetically retained lay-flat flip-back caps.
Includes a power selector ring throw lever.
Includes a killflash Anti Reflection Device (ARD) to reduce glare and reflections.
SIG SAUER Infinite Guarantee: Optics are guaranteed forever. It's an unlimited lifetime guarantee.
Assembled in the USA.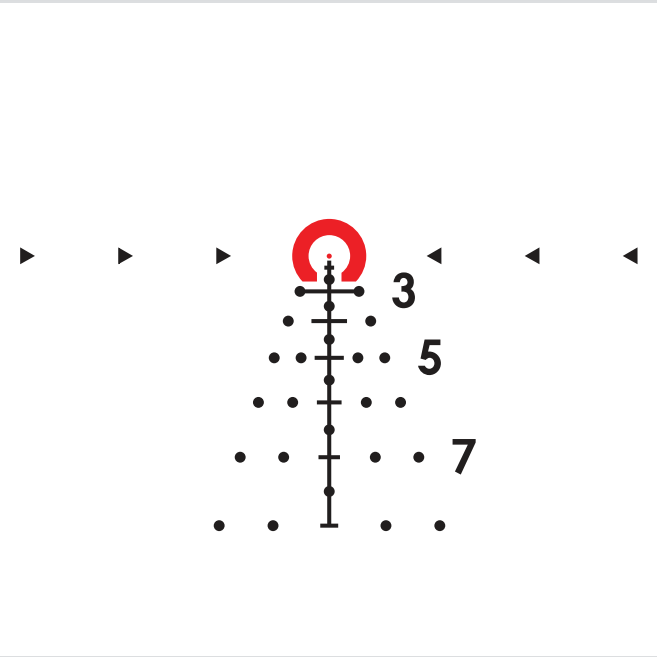 The DWLR-556 reticle is specific to the DVO and is optimized for 62gr 5.56mm from a 16-inch barrel. For further information and subtensions, view the user manual below.
View the User Manual HERE.
TECHNICAL SPECIFICATIONS
| | |
| --- | --- |
| Focal Plane | First |
| Reticle | DWLR-556 |
| Adjustment Increments | 0.2 MRAD |
| Weight | 22.1 oz. |
| Maintube Diameter | 30 mm |
| Travel Per Rotation | 20 MRAD |
| Parallax Setting | 300 m |
| Field of View High/Low (@100yds) | 105.8/17.7 ft. |
| Eye Relief High/Low | 4.1/3.9 in. |
| Exit Pupil High/Low | 11.4/4.0 mm |
| Diopter Adjustment Range | +/- 2.5 |
| Waterproofing | IPX 8 |
| Ocular Outer Diameter | 1.81 in (46mm) |
| Objective Outer Diameter | 1.18 in (30mm) |
| Internal Gas Purge | Argon |
| Illumination Settings | 9 Daylight/2 NV |
| Total Elevation Travel | 31 MRAD |
| Total Windage Travel | 31 MRAD |
| Battery | (1)CR2032 |
| Objective Lens Diameter | 24 mm |
| Magnification | 1-6x |
| Illumination | Yes |
PICTURES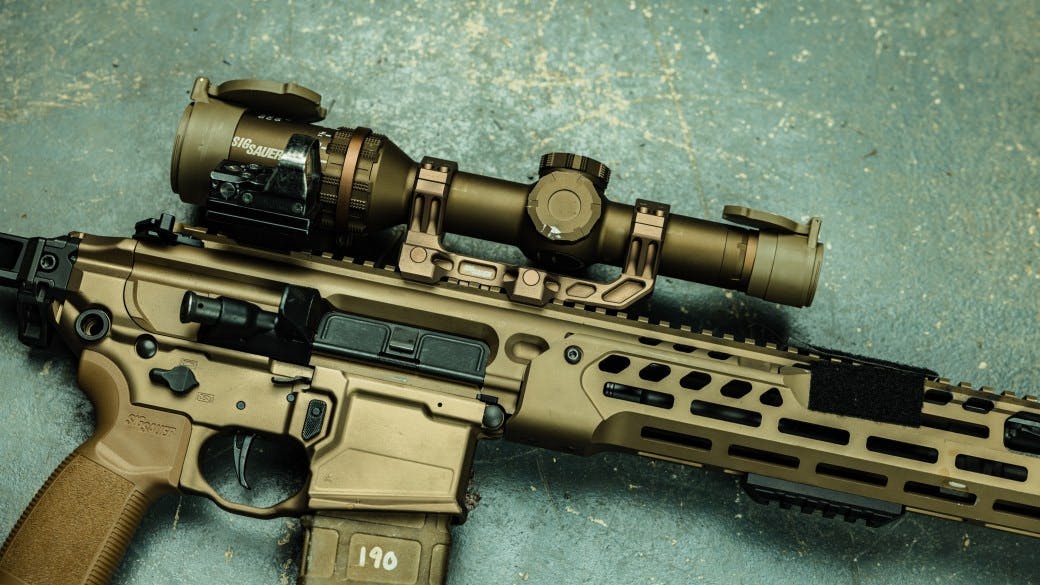 RESTRICTIONS
---
This product cannot be shipped outside the US.
Using LPVOs for Threat Identification – Video – T.REX ARMS

Testing and Evaluating Your Kit – Video – T.REX ARMS
50 Meter Carbine Marksmanship – Drills – T.REX ARMS

200 Meter Carbine Marksmanship – Drills – T.REX ARMS