Video | What's Included | Specs | Pictures | FAQ | Related Info
At T.REX ARMS, we train with shot timers. Why? Because they help induce stress and offer a way of measuring progress. Competition shooters are not the only ones that use them—most of the professional defensive shooting world, instructors, and special operations units integrate shot timers into their training, because they work!
The control buttons are recessed so that you won't accidentally press them while running with the timer and the buzzer and microphone are located so as to minimize the chance of blocking them with your hand. Shot number and total time are displayed by default, along with the first shot and last split, no button pushing required. Use the review button to display each shot total time and split. If a par time is used, it is also displayed along with an indication of whether the timer is set to delay or instant.
OVERVIEW VIDEO
WHAT'S INCLUDED
---
One PACT Club Timer III, one 9 Volt Battery, one PACT Sticker, and Instruction Manual.
SPECS
---
FEATURES
Records multiple shots in a single string
Displays the time to your first shot
Review split times and each shot time in the string
Set par time
Toggle from instant or delayed start
Extra loud buzzer (good for range use)
Ergonomic design for training usage
Waterproof custom-sealed conductive rubber keypad
Power Source: One 9V battery
PICTURES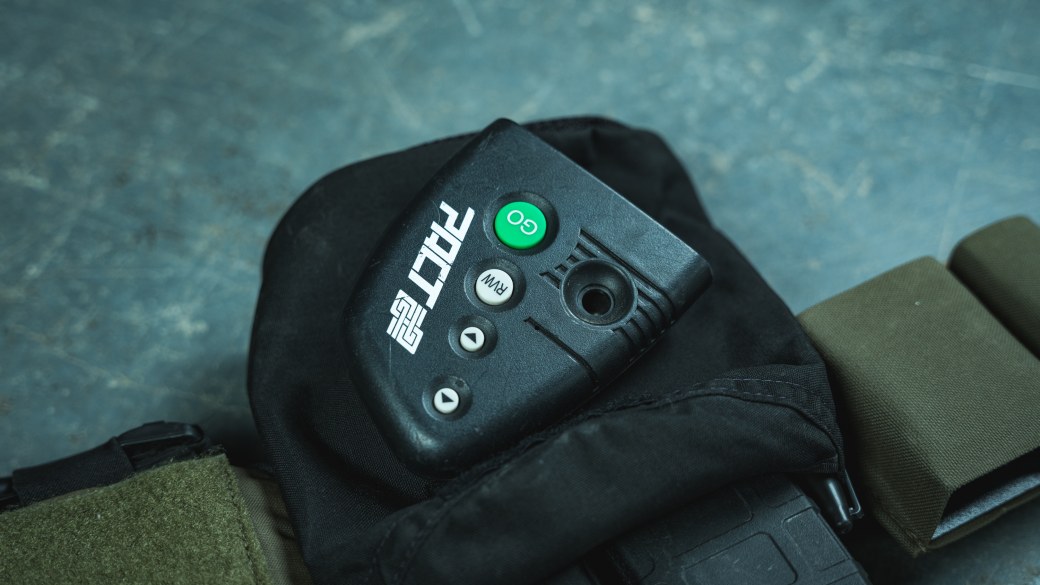 FAQ
Does this work for airsoft? What about dry fire?
The timer won't pick up the sounds, but the par time setting is king for getting in good dry fire or airsoft training.
Does this work for indoor ranges?
It will pick up your shots… and the shots of the guy in the next bay. So, it will work but isn't super useful unless you're the only person there.
How To Use a PACT Club Timer III – Video – T.REX ARMS