T.REX IYSYS Patch – IR Reflective
Ships in 1-8 business days
ITAR
This product is regulated by ITAR. It can only be shipped in the USA.
If you know, you know.
(If you've never checked them out, hit up our training resources and maybe suck less.)
WHAT'S INCLUDED
---
One T.REX IYSYS Patch (Black or Ranger Green).
SPECS
---
IR reflective. 1.5 x 3 in. Made in Canada.
PICTURES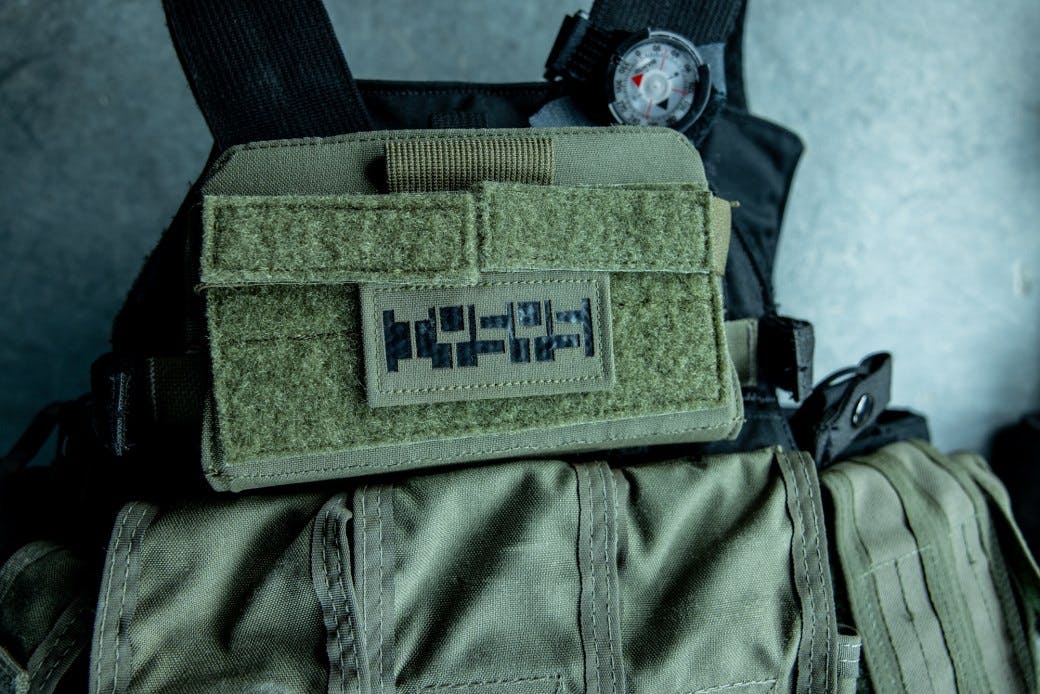 FAQ
Will this improve my stamina? Mobility? ADS speed? Accuracy?
+0. (If you suck, you suck.)
RESTRICTIONS
---
This product is restricted by International Traffic in Arms Regulations (ITAR) and cannot be shipped outside of the USA.