Magpul AR/M4 PMAG
ITAR
This product is regulated by ITAR. It can only be shipped in the USA.
Magpul makes some of the best and most reliable AR magazines in the industry. It's what our team of shooters use the most by far. Available are the generations and variants that we personally trust and recommend. As shooters, we'll say the differences between the M2 MOE and M3 generations of magazines are relatively negligible. We don't really care about the differences, but if you do here's what to focus on:
The M2 MOE is the standard polymer AR mag. No bells and whistles. Just a tough, all-around good magazine. It has a wider base plate than the M3, which some people prefer because it makes it easier to pull out of a plate carrier, but it is more difficult to remove.
The M3 mags have some improved features. The main improvement is the follower which, when dirty, is now even more reliable than it's predecessor. The magazine also has more texturing and ribbing on it than the slicker M2, which makes it slightly easier to grip. It has a Dot Matrix pattern at the bottom of the mag for marking / labeling purposes. It has a slimmer base plate which is easier to remove. It's also made out of slightly stronger polymer, which is never a bad thing but not exactly necessary since the original is so tough.
The most notable difference between the two generations of magazines is the compatibility with other weapon platforms.
The M3 variant is compatible M27 IAR, SCARs, the HK 416, and the SA-80, whereas the M2 causes issues when used with those platforms.
Ultimately the differences aren't that important to us. We shoot both and don't have issues with either.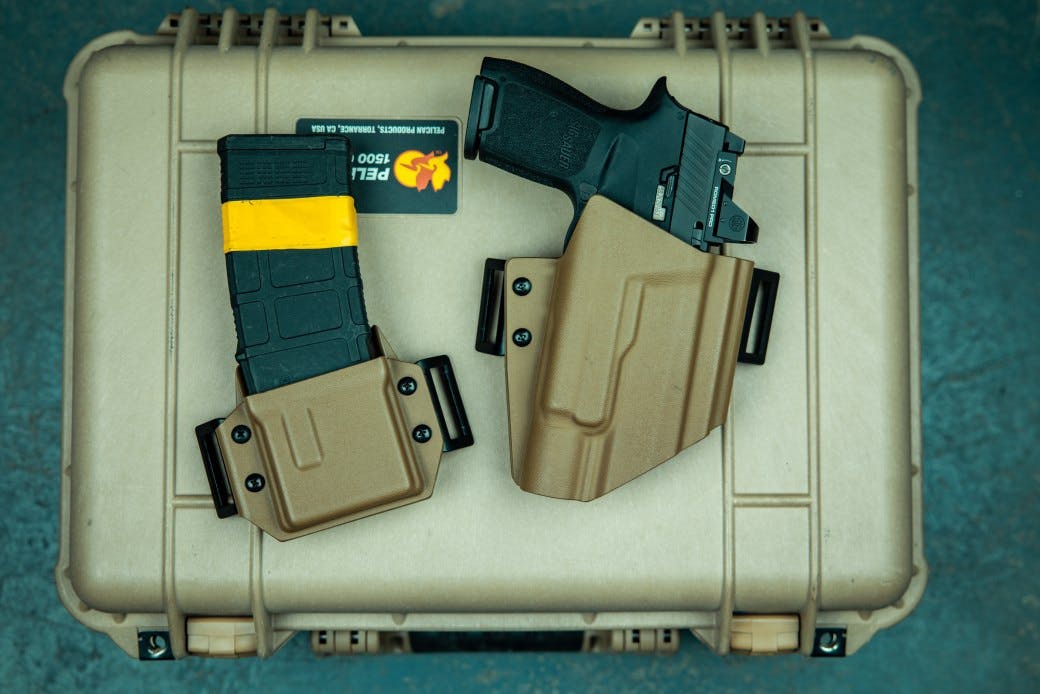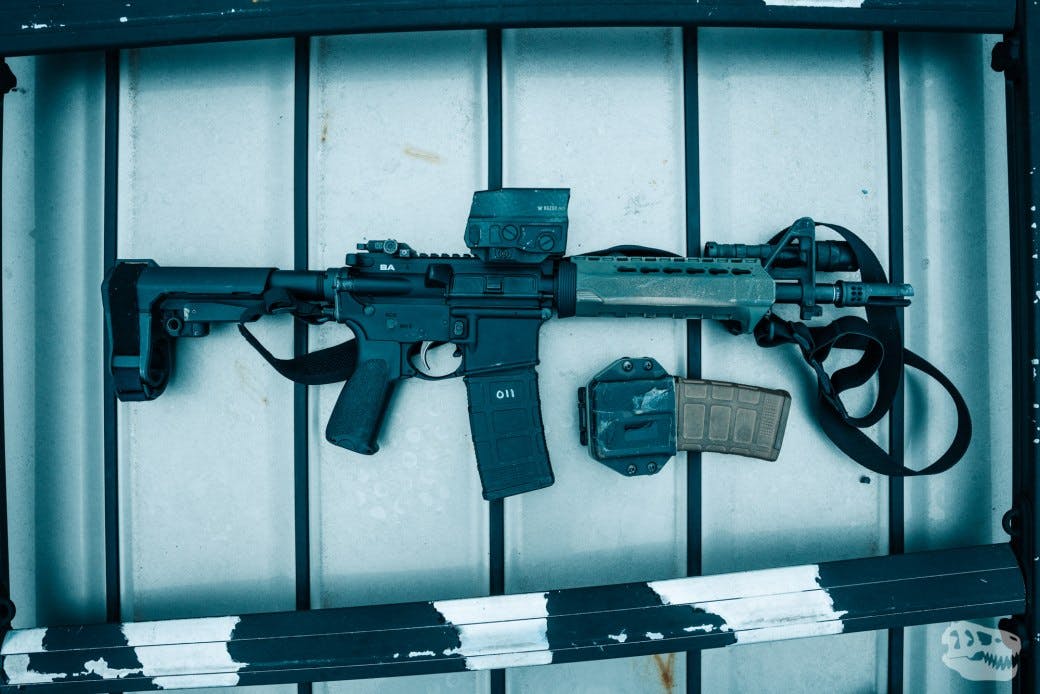 RESTRICTIONS
---
This product is restricted by International Traffic in Arms Regulations (ITAR) and cannot be shipped outside of the USA.
Magpul products cannot be shipped outside of the US.
Some states unconstitutionally restrict the sales, transfer, or ownership of OEM-standard capacity magazines. As a legal policy, we don't ship restricted items to ANYONE in these states, as detailed below. Note that because we believe that all citizens should have the same rights, we do not make exceptions for military, law enforcement, or government personnel.
| | |
| --- | --- |
| | Unconstitutional Restrictions on Magazine Capacities by State |
| Handgun mags over 10 rounds | CA, CT, DC, HI, MD, MA, NJ, NY, WA |
| Handgun mags over 15 rounds | CO, IL, VT |
| Rifle mags over 10 rounds | CA, CT, DC, IL, MA, MD, NJ, NY, VT, WA |
| Rifle mags over 15 rounds | CO |
How To Set Up and Clear a Double Feed Malfunction – Video – T.REX ARMS