What's Included | Specs | Pictures | Related Info
A pair of belt loops comes installed on every Ironside product. If you need a new pair or want a different size (1.5″ and 1.75″ options), you can pick up a set here. These are designed to be used with Ironside holsters and carriers—not our Sidecar or Ragnarok holsters.
WHAT'S INCLUDED
---
One pair of Ironside Belt Loops
SPECS
---
View the Ironside Hardware Diagram HERE.
1″ hole spacing
Material: Acetal plastic
Made in the USA
Ironside Products
PICTURES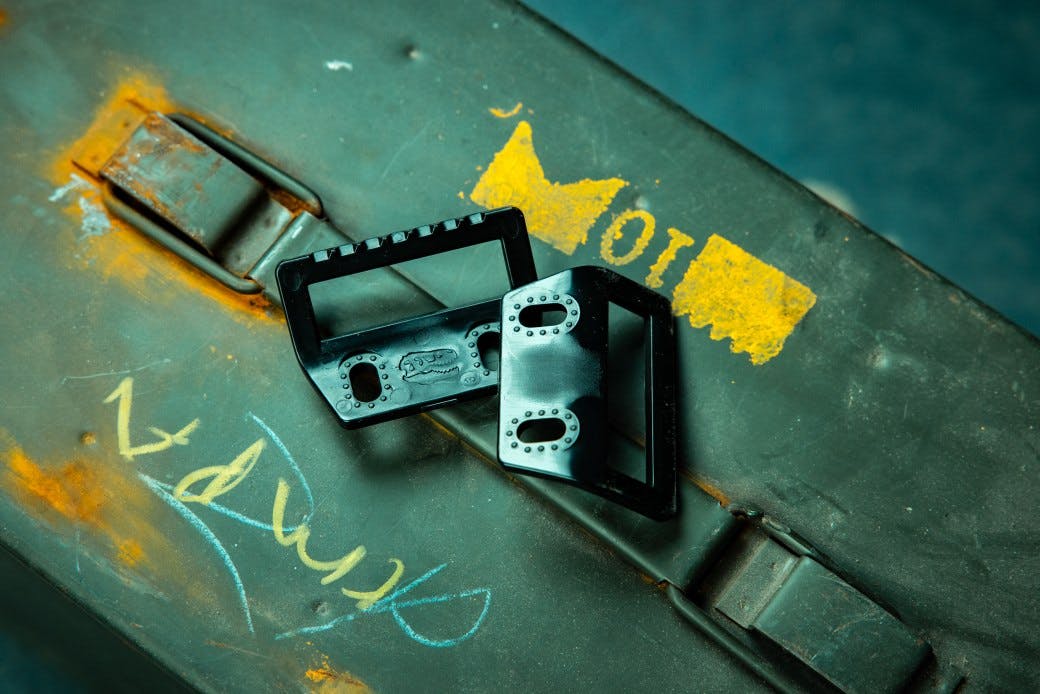 T.REX Ironside Holster Overview – Video – T.REX ARMS
Ironside Pistol Mag Carrier Overview – Video – T.REX ARMS
Ironside Tourniquet Carrier Overview – Video – T.REX ARMS
Ironside Rifle Mag Carrier Overview – Video – T.REX ARMS
Ironside Handcuff Carrier Overview – Video – T.REX ARMS