Video | What's Included | Specs | Pictures | Restrictions | Related Info
The North American Rescue Combat Casualty Cards are typically used to document and track the treatment of casualties in the field. But their usefulness extends beyond the battlefield. They are also valuable tools for anyone who may run into a situation where they are treating an injured person (i.e. applying a tourniquet to someone after a car wreck). The cards are made from a durable waterproof material and contain critical information to help improve communication and coordination among multiple responders. Learn how to fill it out and carry them with you in your emergency first aid kit.
OVERVIEW VIDEO
WHAT'S INCLUDED
---
Pack of 5 Combat Casualty Cards
SPECS
---
FEATURES
Used to track injuries and treatment in one spot during three phases of Tactical Combat Casualty Care (TCCC) which are: Care Under Fire (CUF), Tactical Field Care (TFC), and Tactical Evacuation Care (TEC).
Made out of a tear-resistant and waterproof material for rugged field use.
Includes a latex-free elastomeric retention band for securing to the person being treated.
Grommet reinforced punch hole.
Used by Special Operations Forces for first responder care capability. Made to military specification (mil-spec).
Designed to fit into an Individual First Aid Kit.
Cards are 6 in. x 4.5 in.
The Army's Tactical Combat Casualty Care Handbook may be downloaded HERE.
PICTURES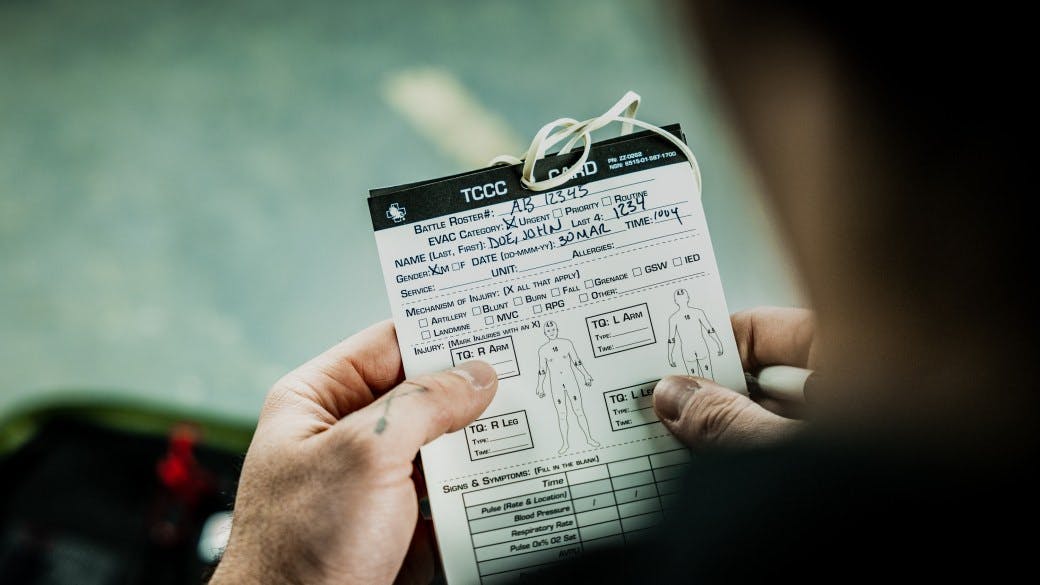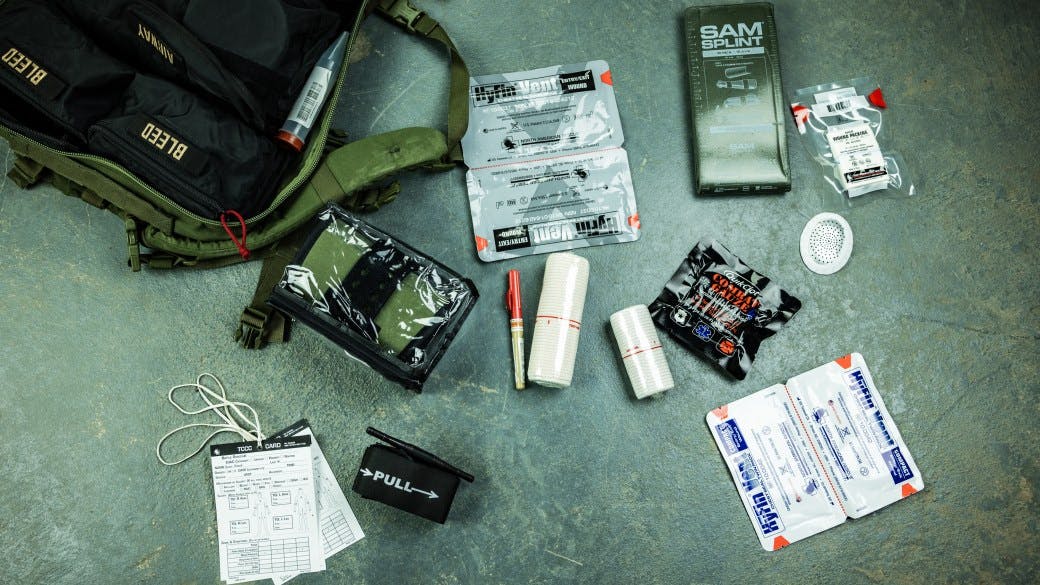 RESTRICTIONS
---
North American Rescue products cannot be shipped outside of the US.
CMC 78 DD FORM 1380 Combat Casualty Care Card – Video – YouTube