What's Included | Specs | Pictures | Restrictions
NAR Surgical Tape is a high-strength cloth tape for securing medical devices, bandages, or other things. Its hypoallergenic, latex-free composition ensures it can be applied to any patient without further side effects, and its porous construction provides maximum breathability. This tape comes in conveniently sized 2″ by 10-yard rolls to fit well in most IFAKs, medical kits, or anywhere else you would need it.
WHAT'S INCLUDED
---
One roll of NAR Surgical Tape
SPECS
---
FEATURES
Porous construction for maximum breathability
High tensile strength
Aggressive adhesion
Hypoallergenic and latex-free
Practical 2 in. x 10 yd roll
PICTURES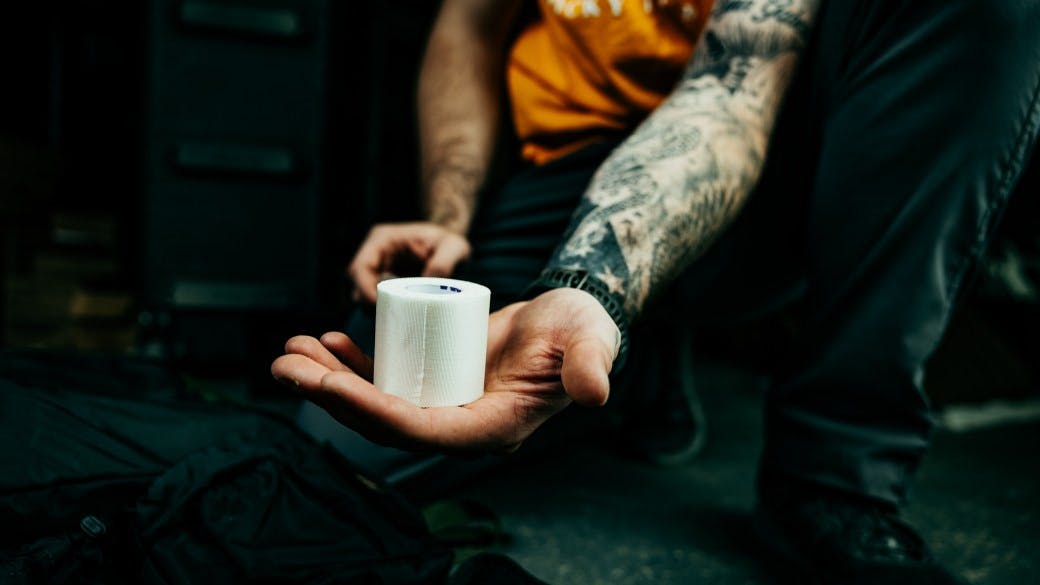 RESTRICTIONS
---
North American Rescue products cannot be shipped outside of the US.