Cyalume ChemLights
ITAR
This product is regulated by ITAR. It can only be shipped in the USA.
What's Included | Specs | Pictures | Restrictions
Cyalume ChemLights are often considered the gold standard in chemlight technology. These lights offer 8 or 12 hours of durable, bright, and consistent light, depending on the model, and are made right here in the USA, ensuring top-notch quality. We also offer the One Hundred Concepts Chemlight Kit for a convenient and tidy storage solution that was designed specifically for Cyalume chemlights.
WHAT'S INCLUDED
---
10-pack of Cyalume ChemLights
SPECS
---
FEATURES
Green, Yellow, Red, Orange: 12 hours of 360 degree illumination per stick
Blue, IR: 8 hours of 360 degree illumination per stick
No maintenance necessary
Made in the USA to ensure highest quality
Individually foiled for easy, safe storage
Nontoxic, nonflammable, and waterproof
Meets DLA and NAMSA military specifications
Made in the USA.
PICTURES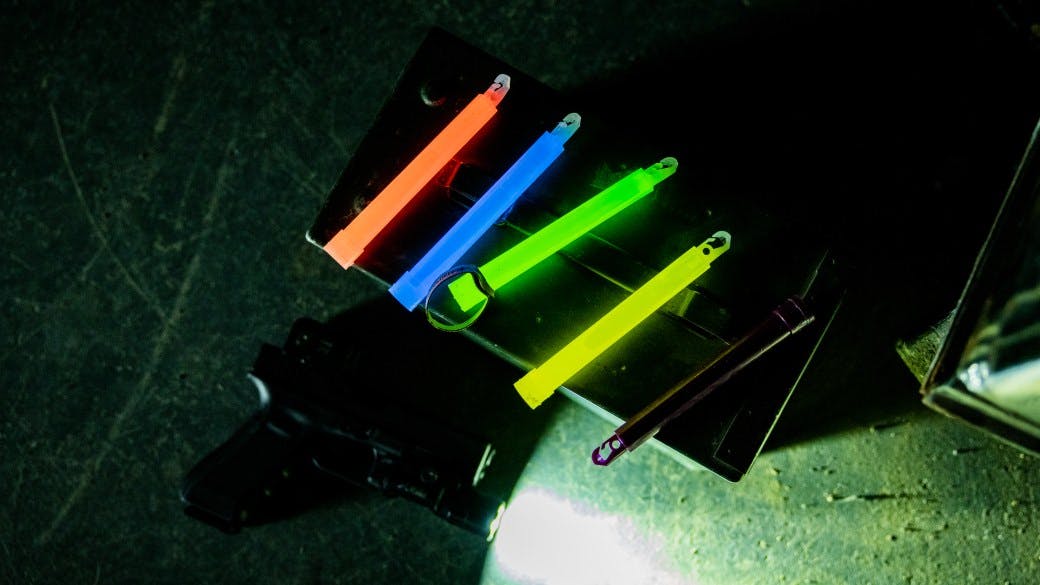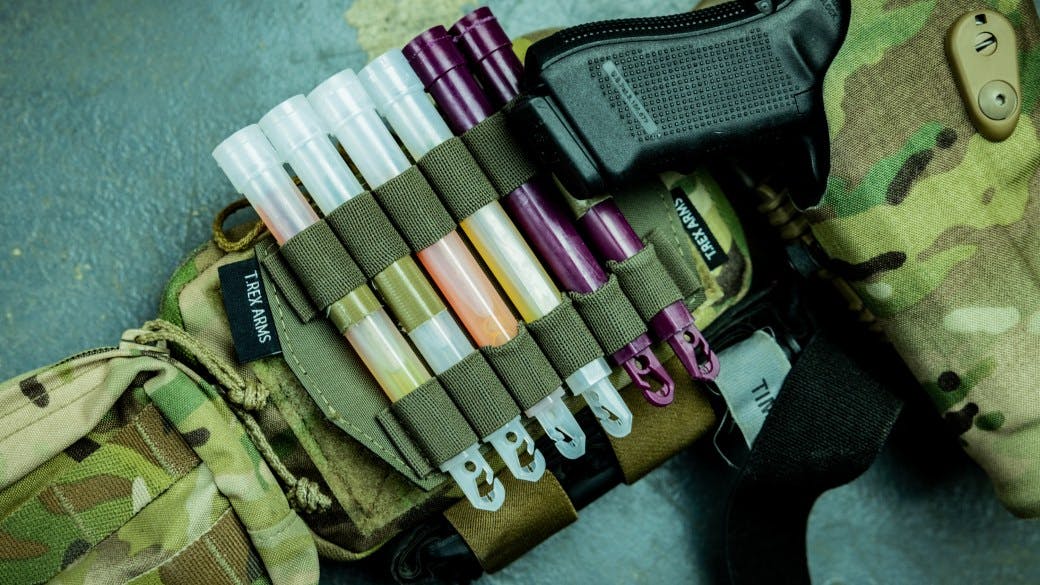 RESTRICTIONS
---
IR Chemlights are restricted by International Traffic in Arms Regulations (ITAR) and cannot be shipped outside of the USA.