Video | What's Included | Specs | Pictures | Restrictions
Whether it's in your range bag, vehicle, backpack, or anywhere that more organization is needed, the Magpul DAKA pouch is right at home. The DAKA window pouch comes in three sizes and features impenetrable seals and a water-repellant zipper to keep your items secure and out of the weather.
OVERVIEW VIDEO
WHAT'S INCLUDED
---
One Magpul DAKA window pouch
SPECS
---
FEATURES
Unique polymer-infused material protects your stuff from exposure, moisture, and getting lost
Reinforced polymer fabric with anti-slip texture
Impenetrable seals on all sides and a water-repellent zipper ensure secure, environment-proof storage
Paint pen dot matrix debossed into body for identification marking
Made in Vietnam.
TECHNICAL SPECIFICATIONS
Size
Small: 6″ x 9″
Medium: 7″ x 12″
Large: 9″ X 13″
Zipper Length
Small: 5.75″
Medium: 8.5″
Large: 10″
PICTURES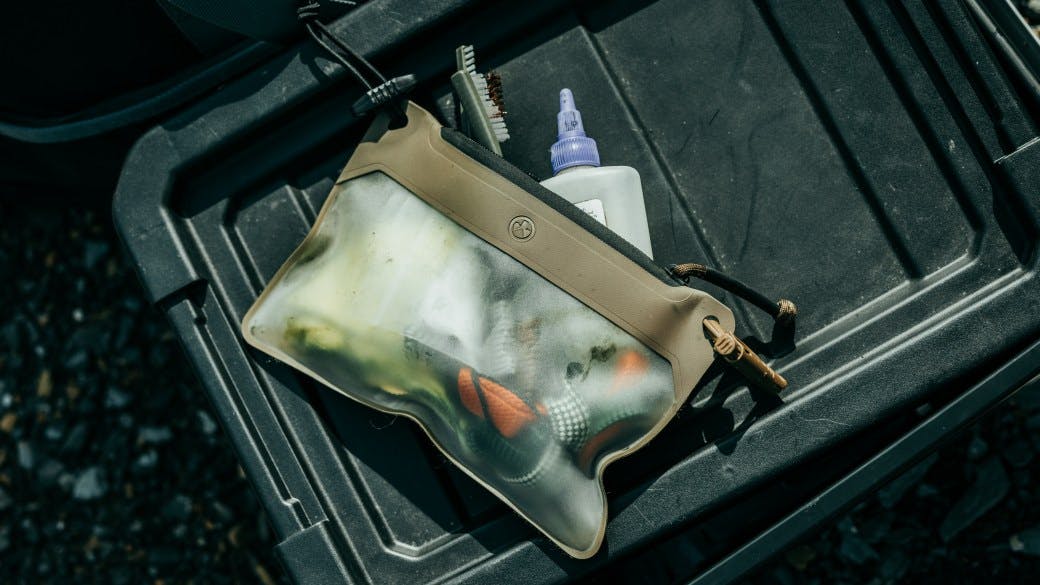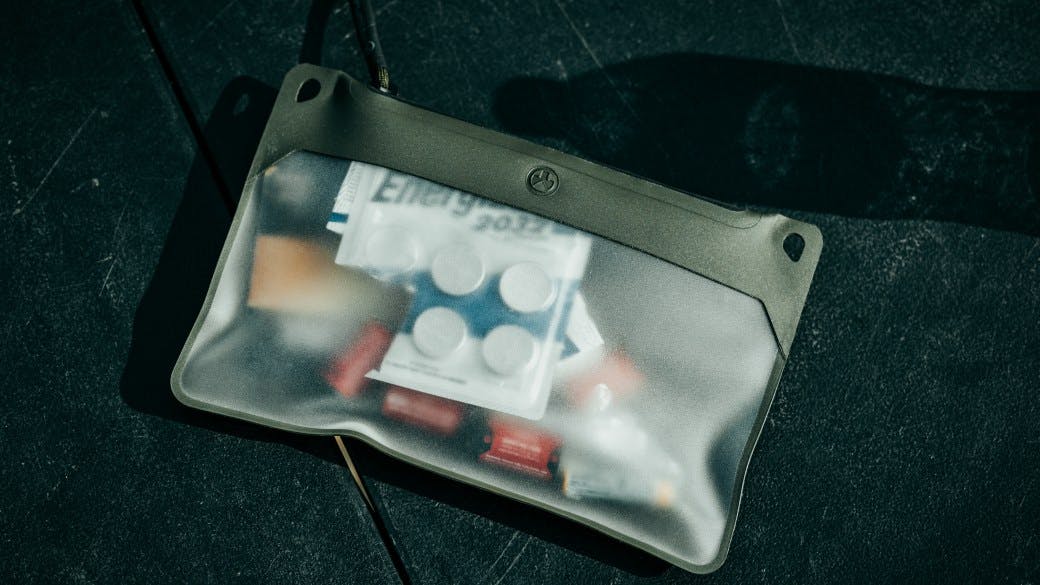 RESTRICTIONS
---
Magpul products cannot be shipped outside of the US.