T.REX Square Skull Patch – IR Reflective
ITAR
This product is regulated by ITAR. It can only be shipped in the USA.
What's Included | Specs | Pictures | Restrictions
Is it a square? Is it technically a pentagon? Does anybody really care? Anyways, this small little patch is great to stick anywhere that loop velcro is present to rep your favorite dinosaur-based arms company. Available in Coyote or Ranger Green and has an IR-Reflective backer because… well, it's cool.
WHAT'S INCLUDED
---
One T.REX Square Skull Patch (IR Reflective)
SPECS
---
FEATURES
IR Reflective
Hook-backed
1.5″ x 1.5″
Made in Canada.
PICTURES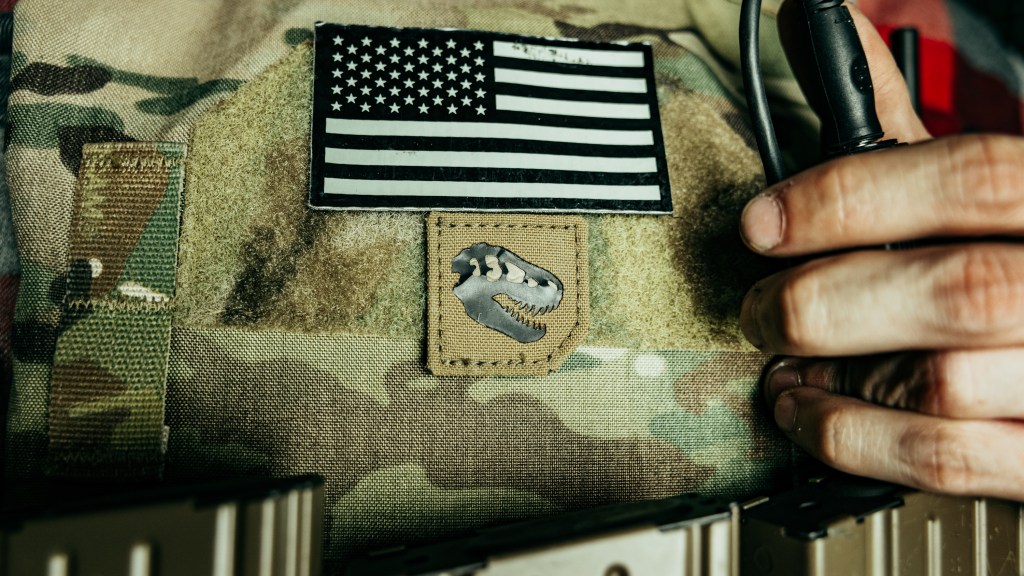 RESTRICTIONS
---
This product is restricted by International Traffic in Arms Regulations (ITAR) and cannot be shipped outside of the USA.