Video | What's Included | Specs | Pictures | Restrictions | Related Info
The Magpul BackUp Sights (MBUS 3) take the affordability of the original MBUS sights and the low profile of the MBUS Pros and combine them to create the optimal balance between cost, weight, and profile. Their impact-resistant polymer construction keeps added weight to a minimum while being durable enough to withstand abuse, and the toolless adjustments make zeroing quick and easy. If you want a folding rear sight to match, we carry the MBUS 3 folding rear sight as well.
OVERVIEW VIDEO
WHAT'S INCLUDED
---
One Magpul MBUS 3 front iron sight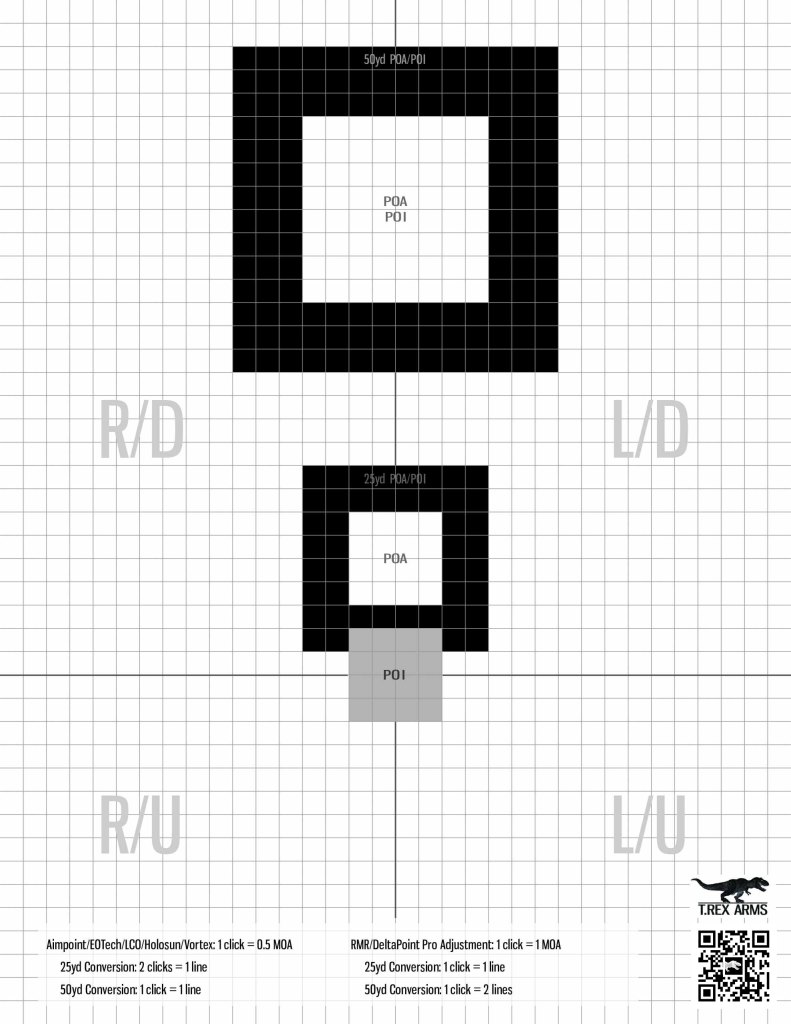 SPECS
---
FEATURES
Impact-resistant polymer construction provides a lightweight yet robust system
Toolless adjustment
Clamps to most MIL-STD-1913 Picatinny rails
0.47" high when folded and 1.38" wide at widest point
Standard AR height when deployed
Made in the USA.
View the User Manual HERE.
TECHNICAL SPECIFICATIONS
Weight
0.9 ounces (front only) 1.9 ounces (front and rear)
Length
2.13 inches
Width
1.38 inches
Height
0.65 inches (total) 0.47 inches (above rail)
Centerline Height
1.41 inches
Elevation Adjustment
~1 MOA (1.131"/100 m) per click with a 14.5″ sight radius
~0.7 MOA (0.820"/100 m) per click with a 20″ sight radius
PICTURES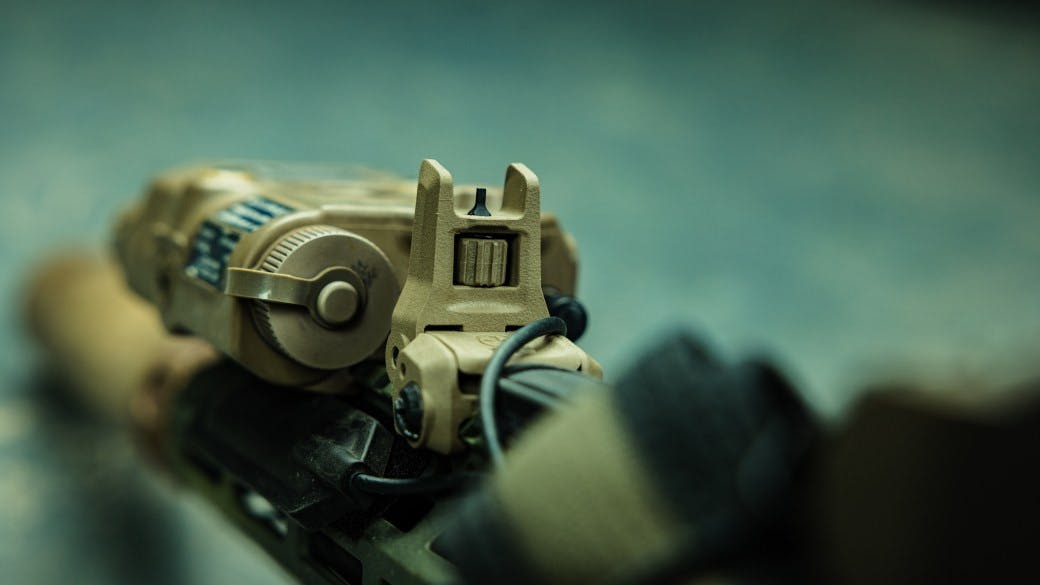 RESTRICTIONS
---
Magpul products cannot be shipped outside of the US.
Consistency, Recoil, Trigger Management With a Stock M4 – Video – T.REX ARMS
Training with Rifle Irons – Scalarworks PEAK – Video – T.REX ARMS
50 Round Carbine Course of Fire – Drills – T.REX ARMS