Cammenga Tritium Compass 3H
ITAR
This product is regulated by ITAR. It can only be shipped in the USA.
What's Included | Specs | Pictures | Restrictions
The Cammenga 3H has been the US military's compass of choice for some time now and for good reason. This shock-proof, damage-resistant compass, with its non-liquid-filled design, guarantees reliable readings and repeatability no matter the temperature, weather, or abuse it is put through. It comes standard with a basic lanyard and a MOLLE pouch, making it easy to integrate into your kit.
WHAT'S INCLUDED
---
One Cammenga 3H Tritium Compass; MOLLE pouch; 28″ Lanyard
SPECS
---
FEATURES
Equipped with 7 Tritium micro-lights, providing continuous illumination for over 12 years.

Shockproof, damage-resistant design.
Waterproof to considerable depths.
Sandproof for extra durability.
Accuracy +/- 40 mils.
Performs flawlessly in temperatures ranging from -50° F to 150° F.
Uncompromised by temperature changes due to its non-liquid-filled needle housing.
Uses a copper induction-damping ring that slows, settles, and steadies the compass needle quickly.
Constructed with a powder-coated aluminum frame for optimal endurance.
Made in the USA.
PICTURES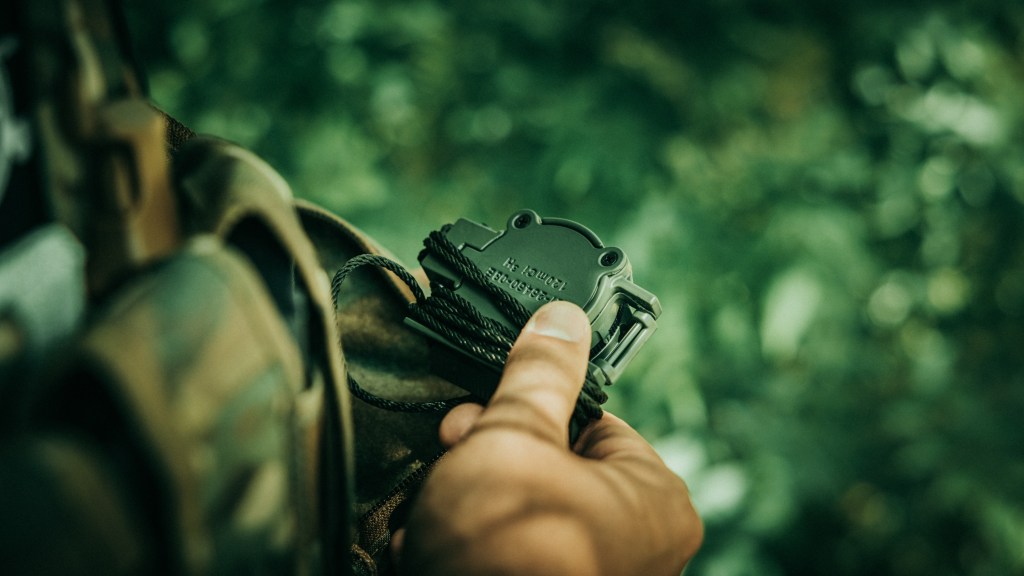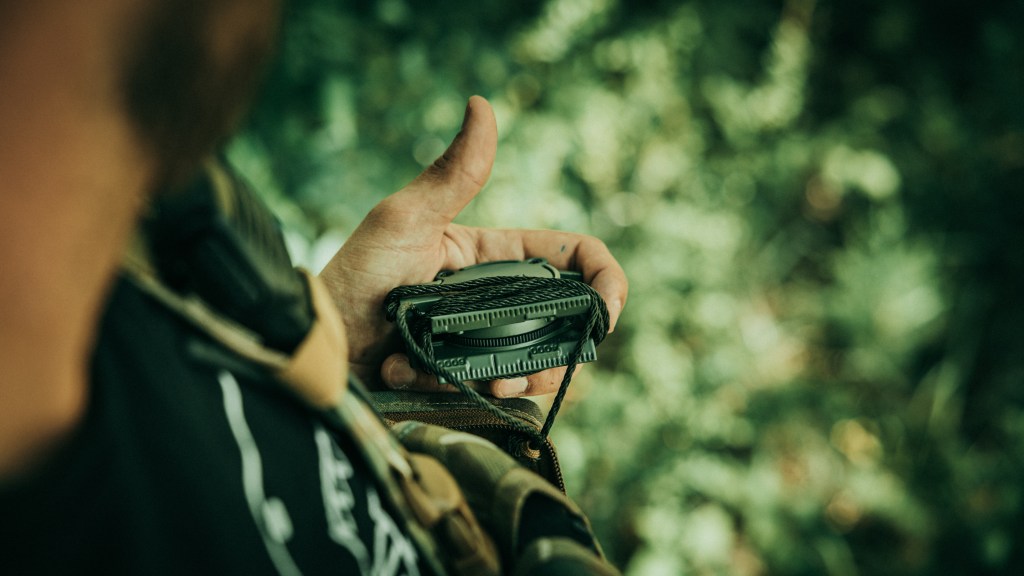 RESTRICTIONS
---
This product is restricted by International Traffic in Arms Regulations (ITAR) and cannot be shipped outside of the USA.