Vortex Razor HD Gen II-E 1-6×24 Kit
ITAR
This product is regulated by ITAR. It can only be shipped in the USA.
Every Razor we sell includes the Vortex Switchview Throw Lever SV-3 ($80 value) at no extra cost. We think every LPVO should come with a throw lever included.
The era of LPVOs (low-powered variable optics) is upon us. And there are a lot of good options out there. The Vortex Razor HD is one such option. Especially when the new version that was released featured a decent reduction in weight. The Razor is one of the few scopes on the market with a decent daylight-visible reticle. Granted, the battery life isn't amazing when you're on 11, the highest setting. So it shouldn't be treated exactly like a red dot. But if the battery dies, you've still got an etched reticle and very clear glass.
The Razor HD-E is second focal plane and is built like a tank with a standard 30mm tube. It is also built with low-profile capped windage and elevation turrets. Capped turrets are very handy for rigorous activities. The turrets offer 50 MOA of adjustment with a single turn while you're zero-resetting the optic.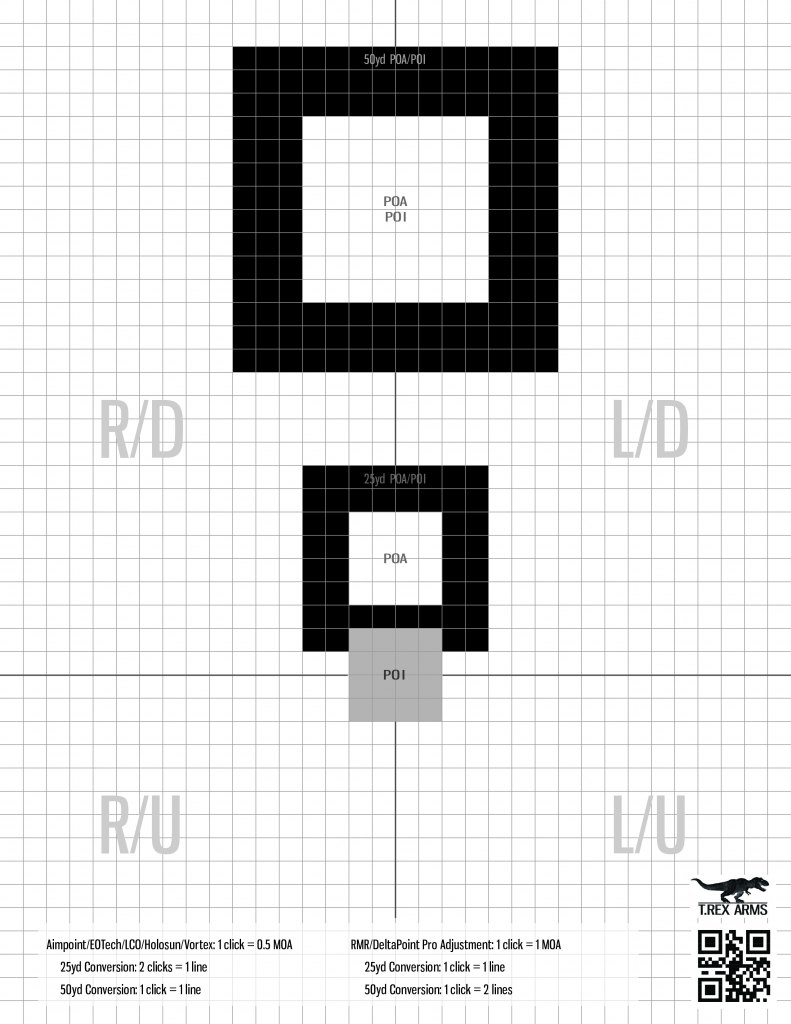 | | |
| --- | --- |
| Magnification | 1-6 x |
| Objective Lens Diameter | 24 mm |
| Eye Relief | 4.0 inches |
| Field of View | 115.2-20.5 feet/100 yards |
| Tube Size | 30 mm |
| Turret Style | Low Capped |
| Adjustment Graduation | 1/2 MOA |
| Travel per Rotation | 50 MOA |
| Max Elevation Adjustment | 150 MOA |
| Max Windage Adjustment | 150 MOA |
| Parallax Setting | 100 yards |
| Length | 10.1 inches |
| Weight | 21.5 ounces |
How does the weight of the Vortex Razor 1-6 HD-E compare to the Vudu?
The Razor is 21.5oz, and the Vudu is 20.1oz.
Which Geissele Scope mount do you recommend for this?
The 1.93, or the Super Precision Extended length. 30mm, obviously.
Is the illuminated center dot bright enough on a sunny day?
Yes. Which is rare to find with an LPVO these days. But the battery doesn't last long and the dot dims once the battery drops.