Daniel Defense A1.5 Fixed Rear Sight
Ships in 1-5 business days
ITAR
This product is regulated by ITAR. It can only be shipped in the USA.
Video | What's Included | Specs | Pictures | Restrictions | Related Info
With the technology of optics continuing to advance, backup irons, or even primary irons are often forgotten about. The Daniel Defense Fixed Rear Sight is a solid, affordable option. Though basic, this rear sight will get the job done whether you are pairing it with a front sight you already own or buying both this and the Daniel Defense Fixed Front Sight and pairing them with your favorite optic.
WHAT'S INCLUDED
---
One Daniel Defense A1.5 Fixed Rear Sight (Rock & Lock).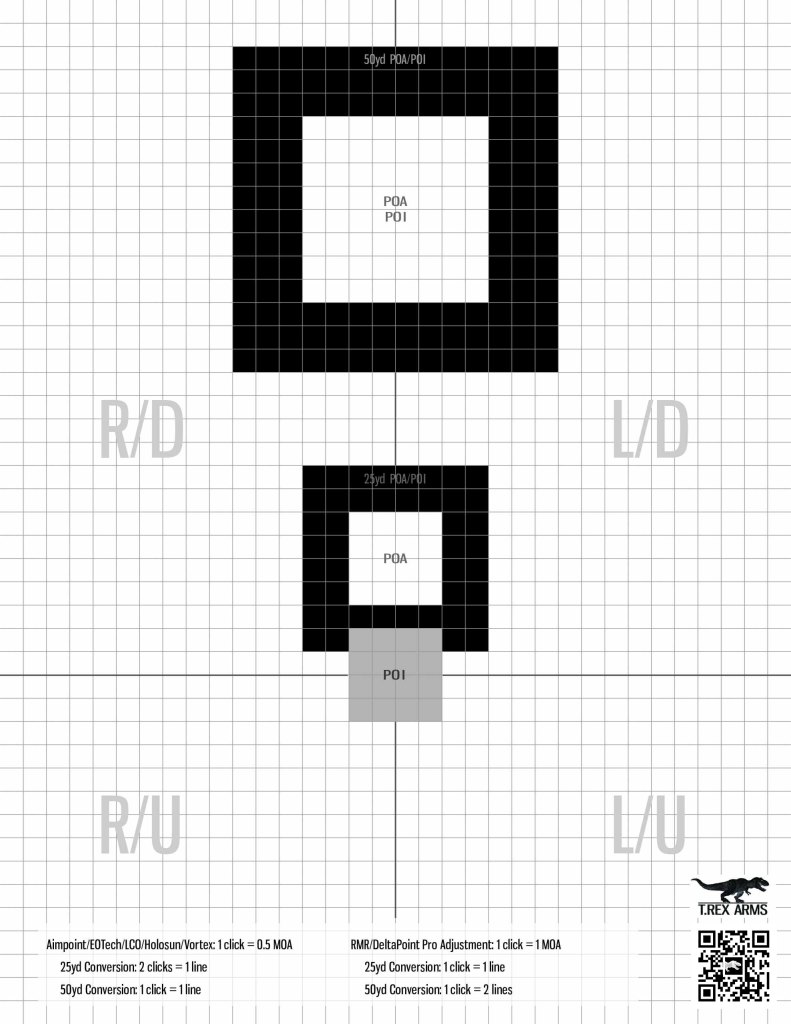 SPECS
---
– Machined from 6061 aircraft-grade aluminum and Military Specification Hard Coat Anodized.
– Weight: 1.7 oz.
– Secures to the upper using a slotted fastener which is threaded into a self-locking steel thread insert.
PICTURES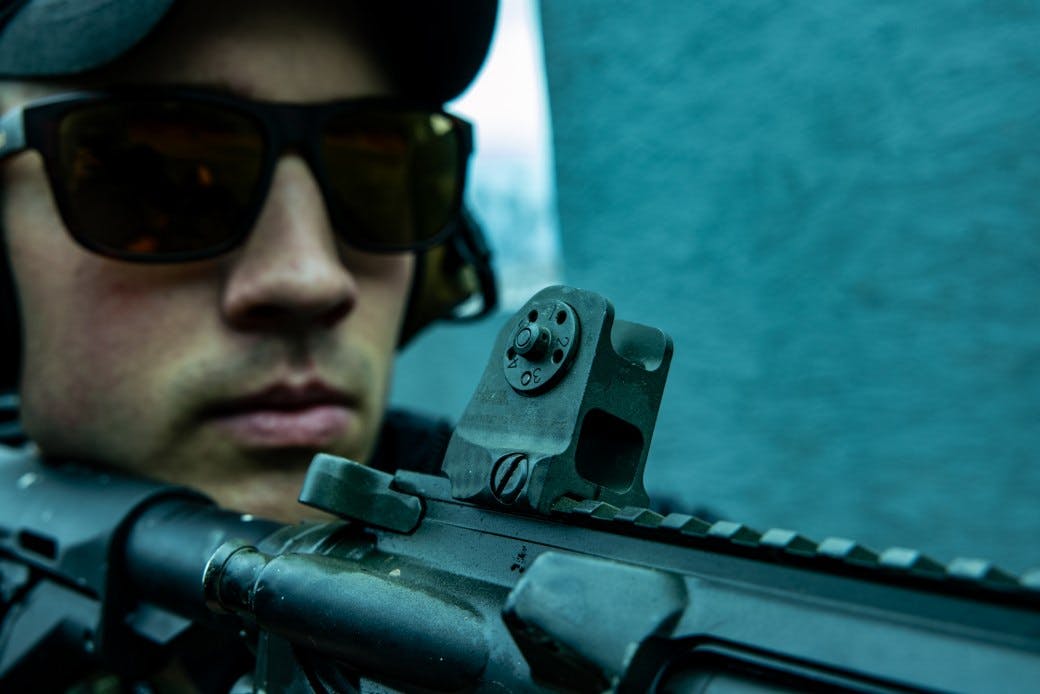 RESTRICTIONS
---
This product is restricted by International Traffic in Arms Regulations (ITAR) and cannot be shipped outside of the USA.
Back-Up Irons Only – Video – T.REX ARMS
Daniel Defense Fixed Iron Sights Overview – Video – T.REX ARMS